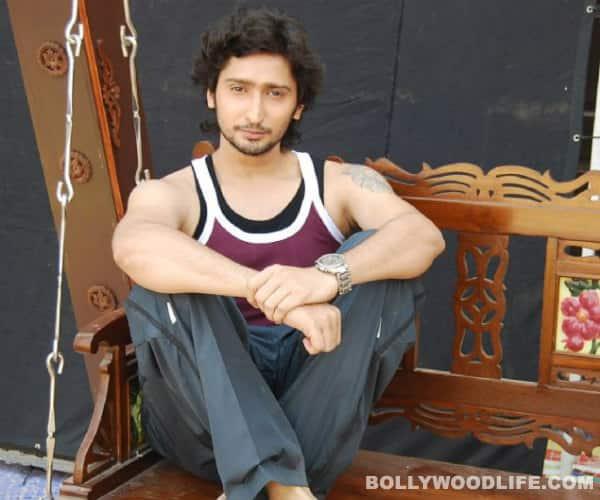 Colors Twitter
Actor Kunal Karan Kapoor seen as Mohan Bhatnagar in TV show Na Bole Tum Na Maine Kuch Kaha 2, is set to make an exit from the show
The actor revealed that in the upcoming episode his character will die and Addu will be responsible for it.
"One-and-a-half-year of playing Mohan Bhatnagar has finally come to an end," said Kunal while shooting for his death sequence in the show. "Addu (Mohan's prodigal son) is almost at the point of leaving my hand, but he hesitates, however Mohan still dies," he added.
With Mohan's death in Na Bole Tum Na Maine Kuch Kaha 2, the story will move forward and Navika (Jayshree Venkatraman) and Addu (Kanwar Dhillon) will make an exit from the show. Confirming the same, Jayshree said: "It's not exactly going off-air, it's just that the story is going forward… but we will not be there. This is how they have planned it."
Produced by Sunshine Productions, Na Bole Tum Na Maine Kuch Kaha 2 went on-air last year in January; after the first season ended with Mohan and Megha (Aakansha Singh) getting married against all odds.