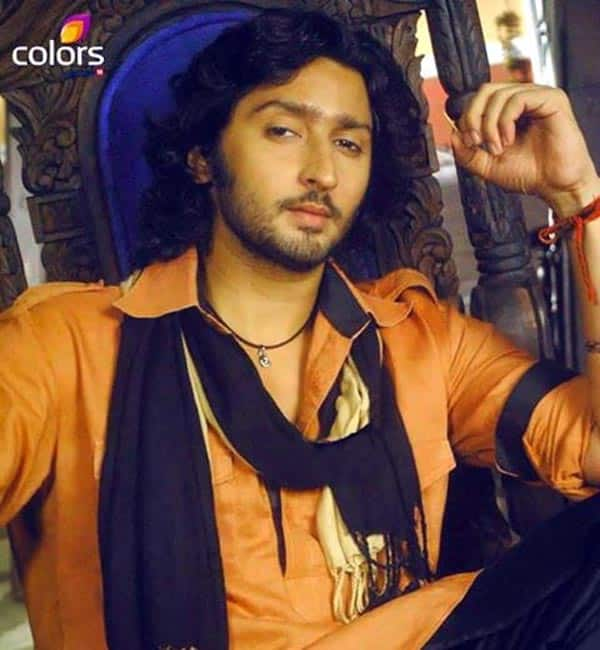 They all come back from the dead and so has Mohan Bhatnagar aka Kunal Karan Kapoor
We predicted that Vasu is Mohan when we first saw him, but the show misled us into believing that he was just a lookalike.
In the recent episodes of Na Bole Tum Na Maine Kuch Kaha 2, we saw that everyone seems to be coming to the conclusion that Vasu is none other than Megha's (Akanksha Singh) dead husband. And that Mohan can't remember anything because he has lost his memory – amnesia you see. The only one who knows the truth is Aai (Bharti Patil), but she is tight lipped about it and is ready to kill anyone who comes closer to the truth.
Aai has been distracting Megha from finding out the reality, but we have to wonder for how long will it last. Guess the season will end with the revelation of Vasu's real identity.
Meanwhile, what if Vasu aka Mohan gets his memory back? Or will Megha be forced to be with a guy who calls himself Vasu and talks in tapori language? Eeewww! The makers may not reawaken Mohan's memory in order to make the storyline tad different from most daily soaps – whatever!
As long as Mohan and Megha reunite, there's nothing more we truly care about, right BollywoodLifers?