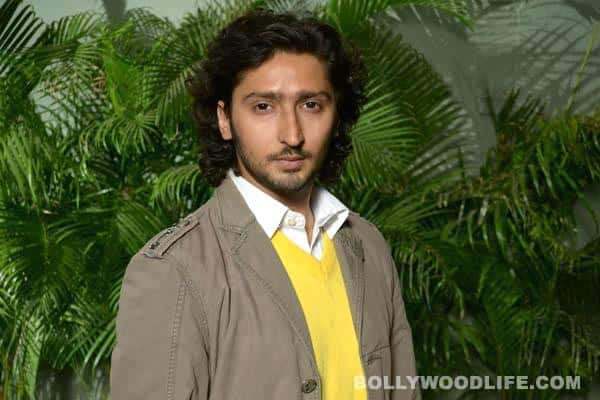 It has been 12 long years since he last saw his wife. Will this gap hinder their love for each other?
Mohan Bhatnagar (Kunal Karan Kapoor) has come back to Indore after 12 long years. With no explanation or contact for so long, he hopes that Megha Bhatnagar (Aakanshah Singh) will still agree to meet him. High hopes!
Incidentally, Mohan reaches Indore in the same train by which Jiji is travelling. And Megha is at the station to pick her up. Heights of all coincidence, Nanhi (Jayashree Venkataraman), a reporter for Awaaz India is interviewing some children who had reportedly gone missing. It would be a lot of fun if they all come face to face. Let the drama begin!
But we are sure that the makers are planning for a bigger drama. Once in Indore, Mohan tries to meet Megha at her home, but seeing the love of his life from far is all he can afford right now. Awwww… poor guy!
We probed a little into why the couple actually split; well the reason has to do with Addu aka Aditya Bhatnagar (Megha's son) going missing 12 years ago. We thought it had something to do with Mohan. We'll tell you more on this soap in the coming days, stay tuned.
Catch Na Bole Tum Na Maine Kuch Kaha on Colors at 9:30 pm Monday-Friday.