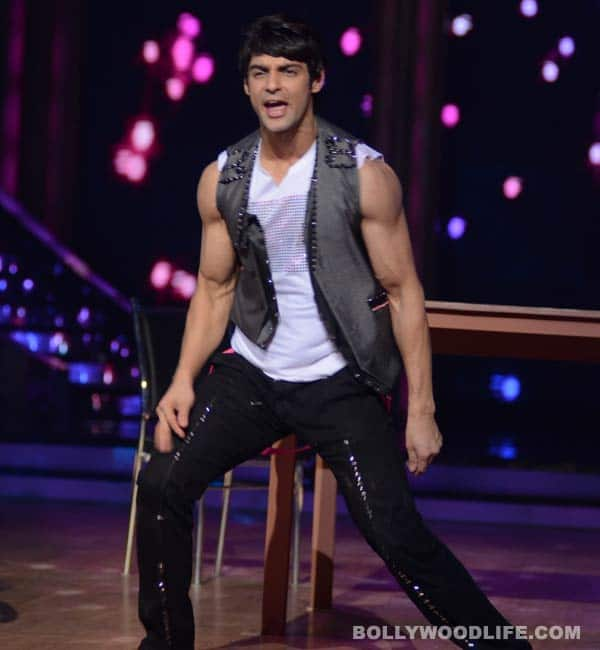 The host of Nach Baliye 5 is single and suffering from pangs of loneliness as he sees other couples coochie-cooing on the show
Nach Baliye 5 host Karan Wahi is feeling blue these days. And the reason? The single dude is apparently feeling quite lonely after watching the other couples on the celebrity dance show cozy up, and it makes him feel all the more down and depressed.
Apparently, Karan has also asked some of the contestants to help him find a baliye among their eligible friends. The super dude along with Gautam Rode, will be charming the audiences as the hosts of the celebrity dance show. And it's tough to believe that the hunk is single and desperate to mingle, but he queerly admits that he is in fact quite alone. "Yes I am looking for a soul mate! Looking at such wonderful couples in the show, I also feel I should now get someone in my life. The rate at which I am working, I don't think I will be able to find someone. Hence my friends have joined me in the hunt and if my fans have any suggestion they are most welcome to share it with me," said Wahi.
So, all you Karan Wahi fans out there, please search for a pretty baliye for the poor dude. Drop us a line, and we will sure get the news out to him!