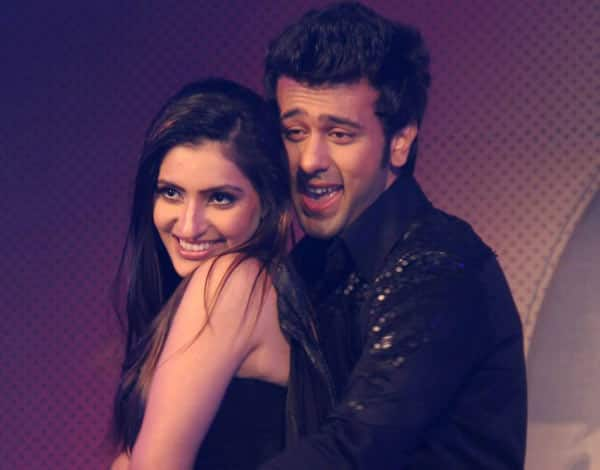 Even before Nach Baliye 6 has gone on air, Ripudaman and Shivangi are facing problems on their homefront
The chef apparently joined the reality show 'coz his baliye  Shivangi Verma wanted to be a part of it, but looks like the duo are already facing trouble about with their choreography and the high level of passion on display.
A source says that both sets of parents are unhappy with the level of intimacy between the two. "The pair is only dating each other. They are not even engaged, so the parents, especially Shivangi's are worried about how they will come across on national television," said a friend of the duo.
When contacted, Ripudaman Handa agreed that the elders are anxious about them. "Both of us are very young, around 22 and 23 years old. It was a task convincing our parents, Shivangi's in particular, to allow us to take part in Nach Baliye. They told it's a big step for us — log kya kahenge, etc. Yes, we will be spending a lot of time together but I told them it's not with the intention of getting physical or intimate. We love each other and I wanted to introduce my girlfriend to my fans," smiles the winner of Masterchef India 3, who will be performing a mash-up in the opening episode.
Story Source: DNA