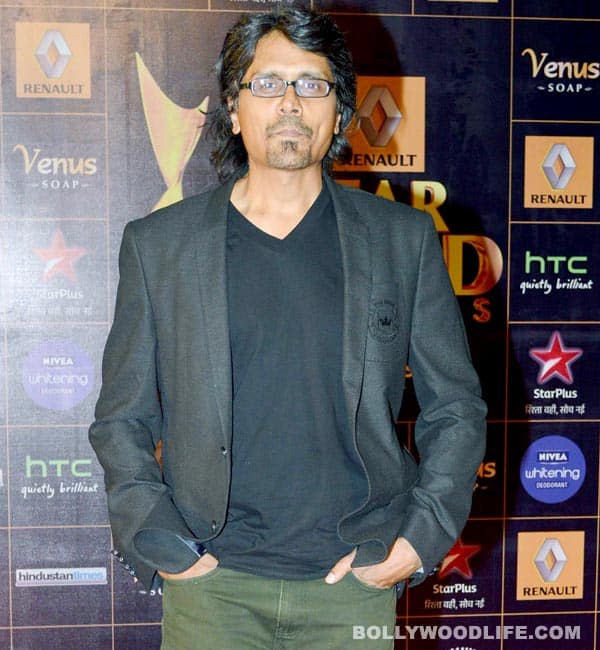 The filmmaker seems to be leaving no stones unturned to make his upcoming film look real
Nagesh Kukunoor, who is currently shooting his upcoming film, titled Lakshmi has spent a whopping Rs 40 lakh to recreate a brothel which resembles a real-life one. His upcoming project is based on a sex trafficking survivor and he seems to be leaving no stone unturned to make the film look as real as possible.
Apparently the film's set designer, Haris Umar Khan visited the red-light areas of Delhi, Hyderabad and Mumbai to get the details right. "Brothels are extremely neglected spaces as the inhabitants don't have an emotional connect with their surroundings – neither the women, nor the men who visit them. These are claustrophobic places, with upto four beds in a pigeonhole-like room," says Haris.
To make the brothel look real and unhygienic, Haris transformed 10 rooms into an unkempt bordello, reflecting the characters and their living conditions. "We recreated vomit by diluting food with acid, we burnt tyres to paint the walls with soot and chipped away the paint in the rooms. We shopped for used underwear and clothes and hung them about. We basically took a clean place and wrecked it. The madam of the house has the only clean room in the entire place," said the set designer.
Looks like Nagesh is following Madhur Bhandarkar's footsteps, and is keeping reel life as close to the real one as possible.