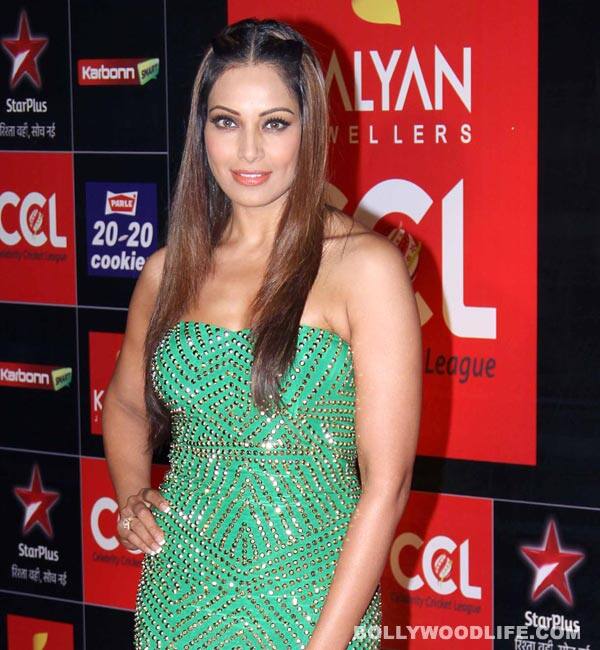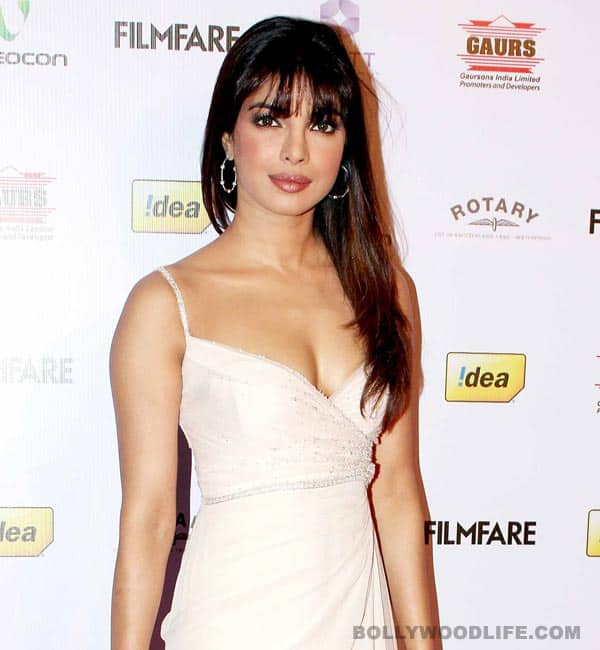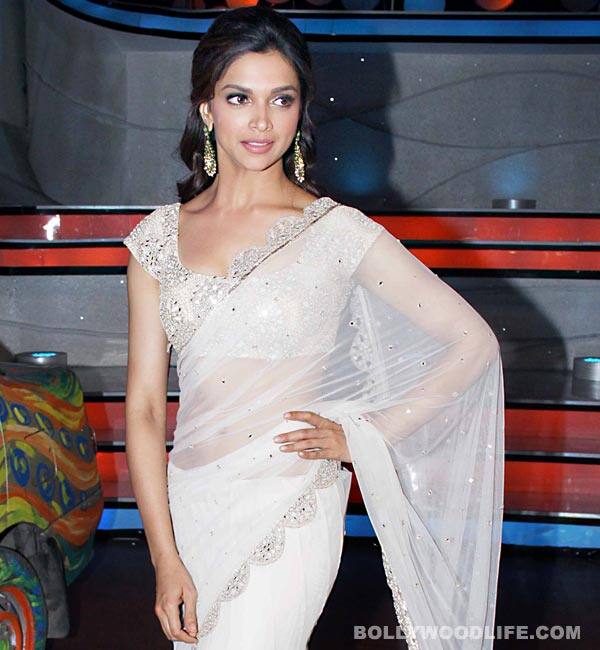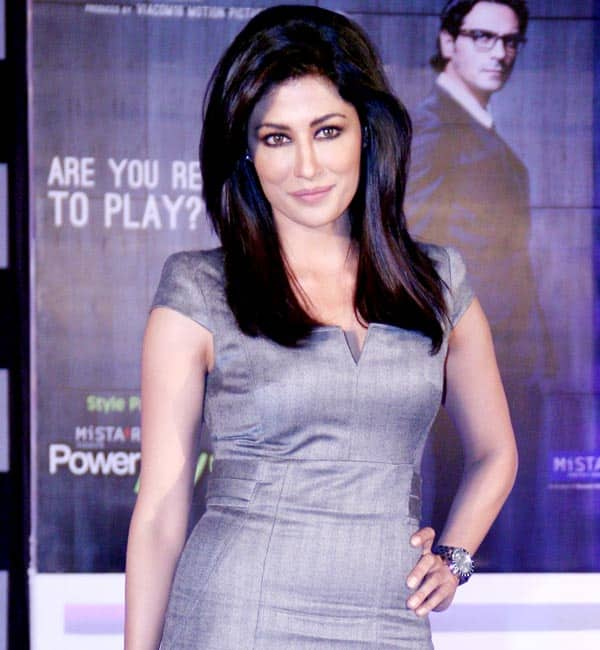 When an actor of Nandita Das' stature is asked to get fair and…err…lovely for a movie assignment, you know something's wrong with the way the film fraternity thinks
After some mind-blowing performances in films like Rockford and Earth, we are sure the last thing the dusky actor Nandita Das wanted to be told was to look 'fair' as a certain character in a new project. She raises a very valid point that despite being in a country in which 95 percent of the population is dusky, the way people demand fair complexioned girls is downright alarming. Without thinking of the adverse effect it might have on impressionable youngsters, there are maniacs who continue relaying the message of 'fair is beautiful'. Consider this: Shahrukh Khan, who is looked up to by millions of people, endorses a product that promises to make a man more fair and handsome, even though the actor himself has refused to say that he uses it. While there are still stars who make earnest attempts to ensure that their fans do not believe in such parochial ideas, there are also actors who are fixated with the idea of looking fair onscreen.
Anushka Sharma, for instance, recently said in an interview that she will never promote fairness creams and that for her what is really important is having a good skin texture, nothing more. If every actor starts taking such a strong stand, we are sure dogmas like calling someone 'pretty' on the basis of their complexion will soon be buried in history.
And there are actors who have made their way in the extremely competitive industry that is Bollywood, despite having a dusky skin tone…
Pics: Yogen Shah