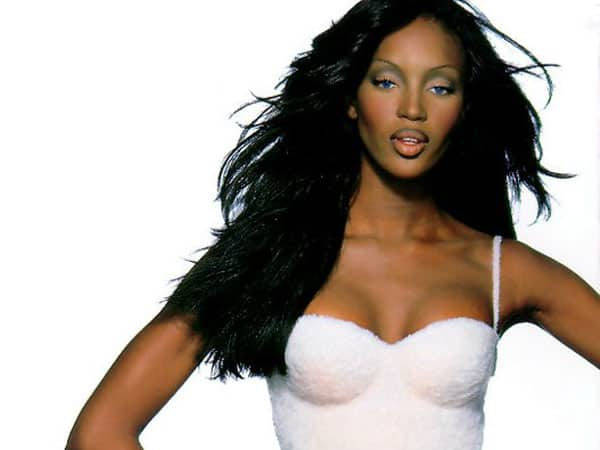 The supermodel plans to celebrate her billionaire boyfriend's birthday in Udaipur
Although it is no Vegas, Jodhpur has become a party destination of sorts for international celebs. Besides being host to royalty and rock stars, the pretty desert city has caught the fancy of Hollywood. And this time it is the supermodel Naomi Campbell and her billionaire boyfriend who want to live it up in style in the palatial location.
The supermodel and her real estate mogul boyfriend are in the city for a four-day celebration to celebrate Valdimir Doronin's 50th birthday. And Naomi is leaving no stone unturned in making sure that the birthday is a memorable event. The model is staying at Umaid Bhavan Palace Hotel, while the big party has been planned at the historic Mehrangarh Fort at venues including the Daulat Khana and Zenana Courtyard.
Joining Naomi for the celebration in the palace city on November 6 are her high profile friends Jennifer Lopez, Donatella Versace, the band Black Eyed Peas, Kate Moss and Giorgio Armani. And to make the celebration a memorable affair, the Supremes singer Diana Ross will be performing (for a cool $ 500 grand!), while lovebirds Naomi and Valdimir will make a stylish entry, complete with a royal procession.
Okay, so now that we know what the do will be all about, we wonder who from B-town will be invited to the hi-profile birthday bash. Any guesses?