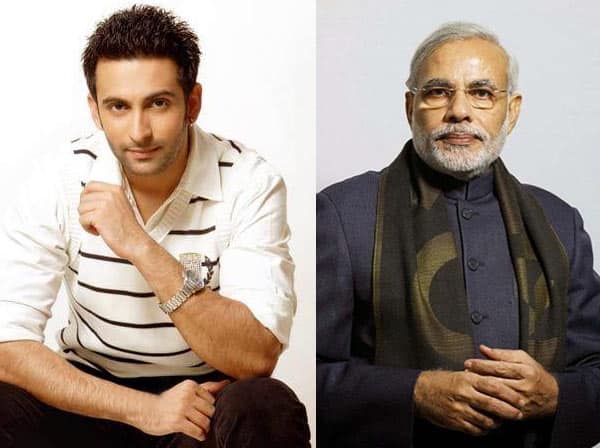 While most TV actors gave a generic reaction on the Union Budget 2014, Rehaan Khan of Beintehaa gives a detailed reaction
Nandish Sandhu, who is currently seen as Rehaan Khan in Beintehaa is happy with recently presented Union Budget 2014 by Narendra Modi's fresh-faced government. The TV actor took to his Facebook page to give us his detailed reaction. And he seems to be very happy with the new government's maiden budget.
"The budget this year looks positive… by increasing the prices of aerated drinks, tobaccos, pan masala, etc. and cutting down on basic necessities will make things easier and better for middle and lower class families. Raising IT exemption slab by 50k will not affect the high class people but to lower and middle class families it definitely makes a lot of difference…Decrease in the price of import will help industries to get raw materials at cheaper rate and pushing FDI clearly indicates that the focus is on industrial growth. Increase in the limit on buying goods from foreign countries and decreasing the price of the things which represents Indian culture will lead to more of exchanging foreign goods and promoting India as a brand … and that will improve relationships between countries. Reduced interest on home loans, car loans will motivate people to invest more and reduce black money level in the country…Last but not the least, allotment of Rs. 100 crore for agro-infrastructure fund is a good sign for farmers too…So with this year's budget update, we can surely say…Ache din aane wale hai," posted Sandhu.