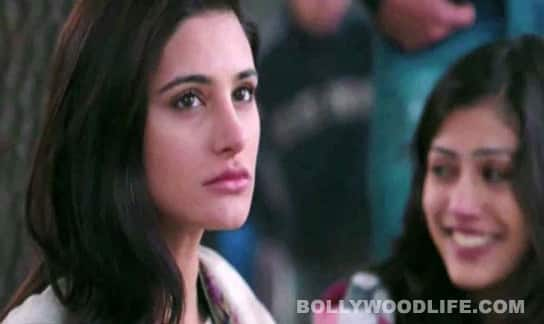 The Rockstar actor says that Shahid is a caring guy but the two are not seeing each other
Shahid Kapoor recently threw a birthday bash in Goa and Nargis Fakhri's presence at the party raised quite a few eyebrows. We hear that the two had a great time in Goa and were also seen dining at a restaurant in Mumbai later. There was an instant buzz about the growing friendship and fondness between the two. There was also talk about how Shahid was quite serious about Nargis. But the Rockstar actor has squashed all the rumours by denying being a relationship with Shahid.
At a promotional event in Noida when the media questioned Nargis about her relationship with Shahid, she replied, "People call me to tell about whom am I dating now. Shahid is a very caring and down to earth person. We get along well and that's all."  The 32-year-old actor is still in touch with her Rockstar co-star Ranbir Kapoor but has been spending a lot more time hanging out with Shahid. Nargis might have denied seeing the Mausam actor, but sources close to Shahid and Nargis maintain that the two are definitely attracted to each other. We can't wait to see how this story develops!