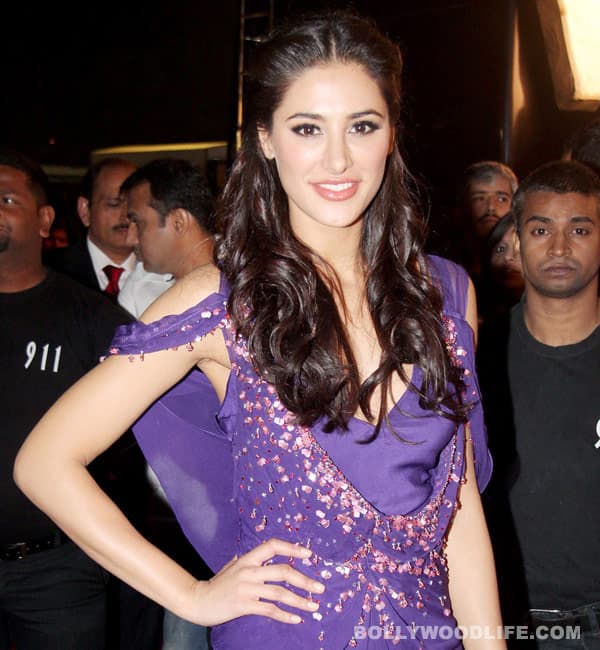 While any guy would want to marry this gorgeous lady, it seems like this babe isn't too convinced about the idea of getting married!
When it comes to acting, Nargis Fakhri has a long way to go to establish herself as a bankable star. But her good looks are to die for. No wonder she has had her share of link-ups even though the actor is just one film old. First, Nargis was rumoured to be dating Ranbir Kapoor and then there were reports about her being married to Dhoom 3 actor Uday Chopra. While Uday has openly expressed his fondness for Ms Fakhri on social networking site, here's sad news for the dude. Nargis recently said in her interview that she doesn't believe in the institution of marriage.
"I don't believe in marriage. I don't come from the same culture. It doesn't make sense to me. So I have no plans to get married," said the Rockstar actor. And that's just not it! The B-town babe is also confident that she doesn't need a man just to support her. "I want to be an independent woman. I will make my own career and money, so it's okay if I don't get married at all," added the actor.
We hope Uday is listening!