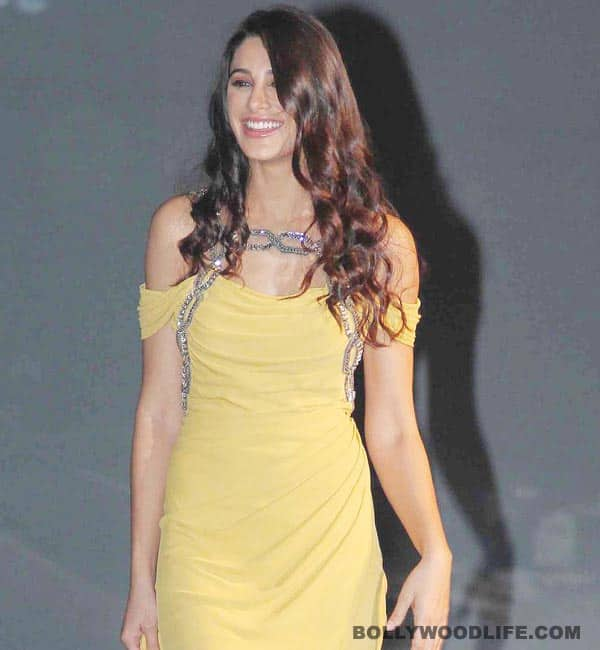 The Rockstar actor seems to be irked by the constant focus on her mouth rather than her personality or acting skills
Though Imtiaz Ali's Rockstar showcased the fine actor within Ranbir Kapoor, it only managed to bring the spotlight on to leading lady Nargis Fakhri's lips, not her personality or her acting. Each time the film was mentioned, Nargis' lips were too. She tried to shift the focus off her pretty mouth by getting 'friendly' with her Rockstar co-star, and later on with Shahid Kapoor. But none of that worked for her and all that she was left with was her (un)lucky lips.
We heard that after a lot of running around in the power corridors of B-town, she finally bagged Akshay Kumar's Khiladi 786, but unfortunately for Nargis, that didn't work out either. In a recent interview she said, "Saying that my sex appeal lies in my lips is hilarious. There is more to me than just a physical attribute." Darling, you should be thankful that people still remember something about you and that your wooden expressions in Rockstar have been overlooked thanks to your sexy pout. In the meantime, how about you impress us with an act that doesn't involve just your luscious lips! Game for that, Nargis?
ALSO READ: Stick out that pout like Nargis Fakhri