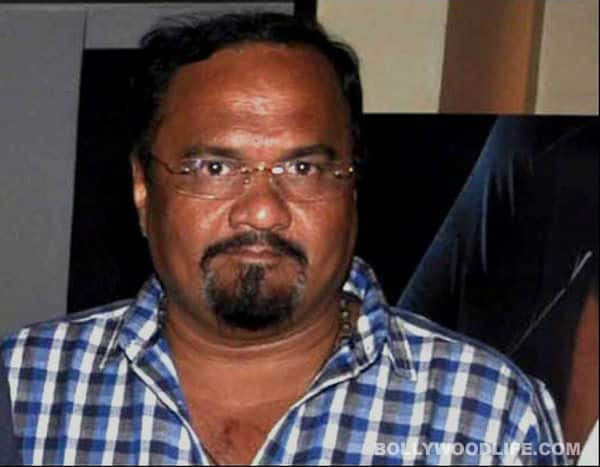 Director of some delightful Marathi films like Chaukat Raja, Tu Tithe Mee and Saatchya Aat Gharat is no more
Sanjay Surkar, who entertained us with some meaningful Marathi films, passed away due to cardiac arrest in Pune today. He was 53 years old. Surkar has left behind the legacy of award-winning movies including Chaukat Raja, Tu Tithe Me and Saatchya Aat Gharat to name a few. In fact, Ravi Chopra's Bollywood film Baghban starring Amitabh Bachchan and Hema Malini was inspired by Surkar's Filmfare Award-winning Tu Tithe Me starring Mohan Joshi and Suhas Joshi in the lead. Surkar also made a Hindi film, Stand By in 2011 which met with a lukewarm response.
The National Award-winning filmmaker's sudden death has shocked the Marathi film industry. Prominent Maharashtrian actors who also work in Hindi cinema tweeted condolence messages on the sad demise of their fave director.
Shreyas Talpade tweeted, "not a great way to strt ur day.heard about the demise of ace marathi dir sanjay surkar.rip sanjayda.u will b missed.this yr has been terrible".
Actor-director Renuka Shahane who played an integral part in Salman Khan-starrer Hum Aapke Hain Koun..! tweeted, "Terribly shocked by Sanjay Surkar's loss…one of my favourite director's has passed away….totally saddened".
Actor Neena Kulkarni said, "Sanjay Surkar.Sensitive director good friend.Savat Salsud Chaukat Peshwai Saatchya Aat Sakhi Tuti.Memories of great work n fun times..RIP."
We at BollywoodLife mourn the death of the talented director. May his soul rest in peace.
Photo courtesy: Glam Sham