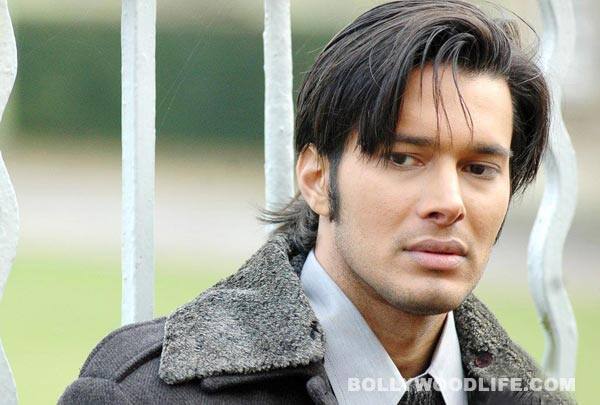 Even in a seemingly good world there lurks a devil. And here's a dekho at how our Bollywood heroes defeat the evil one
The devil has made his appearance time and again on the bada parda, mostly to be slain by the positively strong spirit of the hero. And while some bhoots managed to scare us a wee bit, others only made us giggle with every boo. But today we overlook all those distracting factors to concentrate on the core message that horror movie makers want to put across – victory of good over (d)evil.
Take the case of Emraan Hashmi in Raaz 3, where he tries and succeeds in protecting Esha Gupta from the dark clutches of black magic with the help of some holy water. Similarly, in the Vikram Bhatt movie 1920, we have Rajneish Duggall taking the help of the sacred Hanuman Chalisa to drive away the violent spirit of a mutineer from the being of his love, Adah Sharma. Also, we had Mimoh aka Mahaakshay Chakraborty trying to free his ladylove Tia Bajpayee's soul from that of a nymphomaniac professor with the help of the five sacred elements – earth, fire, sky, water and air – in Haunted. Again, emerging victorious. All these stories strengthen our belief in the positivity that surrounds us. Don't they?
So today, we cherish and celebrate the victory of good over the devil. And remember the times when our heroes fought and won the battle over those scary zombies and black magic. Happy Navratri, BollywoodLifers!