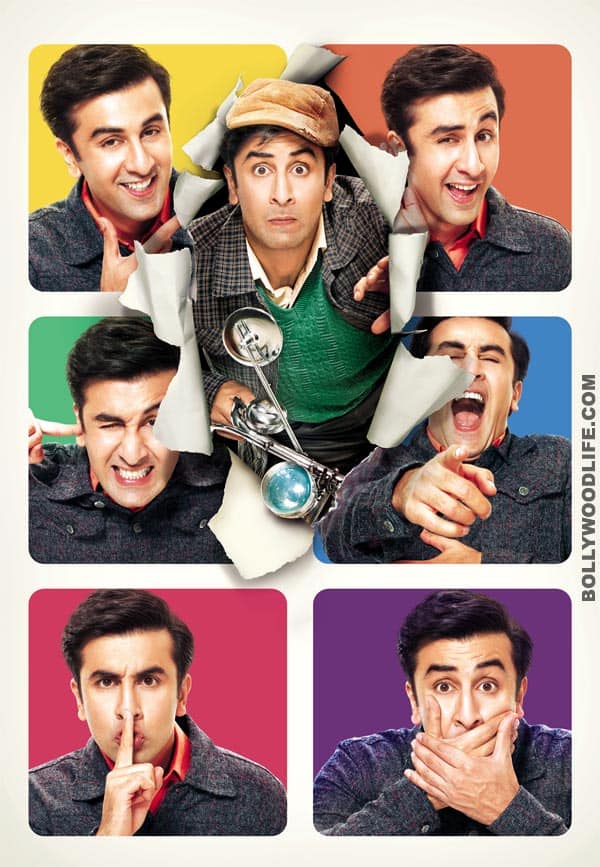 They're not disabled. Their abilities just manifest themselves differently. They overcome more challenges than most other people, which makes them stronger. We're talking about folks who are differently abled; they overcome challenges every day, each moment gaining, living, winning. We will meet them today, the third day of Navratri, and be more inspired, encouraged, enlightened. Join us….
Remember how Ranbir Kapoor, even though he couldn't speak, made our lives light up, even though it was only on the big screen? And how he loved another differently abled person played by Priyanka Chopra so much that his love became an example for others to follow.
Similarly, Aamir Khan as Nikumbh sir in Taare Zameen Par taught everyone that every child is truly special, as he gently goaded dyslexic student Ishaan Awasthi to play to his strengths and thus literally transformed the child's life.
Another heartwarming tale is of Auro from Paa played by Amitabh Bachchan. As a 12-year-old who suffers from a rare genetic disease, Auro shows no signs of weakness and tries to make the world around him a little brighter. With his quick wit and realistic attitude towards life, Auro reunites his parents before he succumbs to his illness. Although his death leaves us sad, he does makes us realise that death and life are not things we can be sure about. But what we can be certain is how happy we want to be.
This Navratri, BollywoodLife celebrates and salutes such endearing efforts by filmmakers to show off the lighter side of life's adversities. May you emerge victorious from whatever fate throws at you!