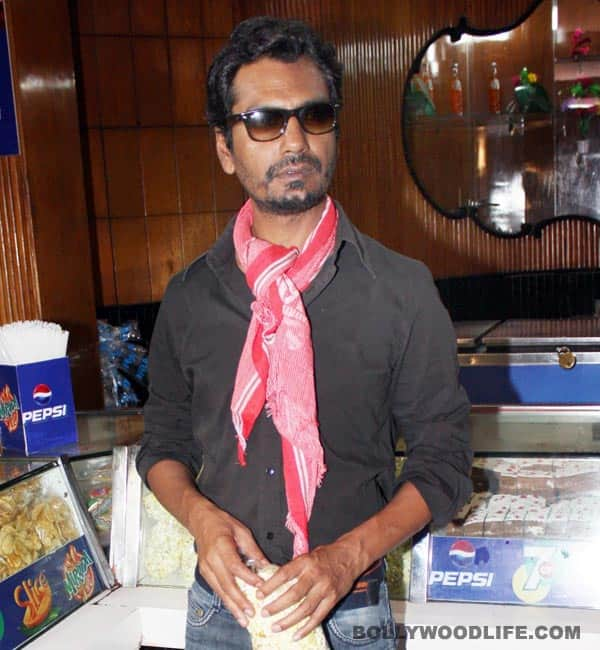 Nawazuddin and Ranbir have formed a mutual admiration club, with both praising each other
Nawazuddin, who plays Faisal Khan in Gangs of Wasseypur II (GOW 2), reveals that Ranbir messaged him saying he has become his fan."Ranbir Kapoor messaged me and he wrote in it that he has become my fan forever. He himself is such a good actor. He is someone who is breaking superstardom – giving a new definition to the word stardom," the 37-year-old said in an interview. "It feels good that we have such actors who are doing different kinds of films. You can call them stars, superstars or actor," he added.
Ranbir was last seen as lovelorn singer in Rockstar and in his next he portrays a deaf-mute boy in Barfi. Meanwhile, Nawazuddin says he gets 'nervous before every scene', but Gangs of Wasseypur II director Anurag Kashyap made him comfortable. "Most of the times what you think doesn't happen, sometimes just 50 or 25 percent of what you think actually translates into the scene. But my director was such that I never needed to think anything. When you are with Anurag, you feel like giving the best shot. I am very comfortable with my director," said Nawazuddin.
Gangs of Wasseypur II, picks up from where the first part of the film ended. It also stars Huma Qureshi. Both the parts are based on real life story.