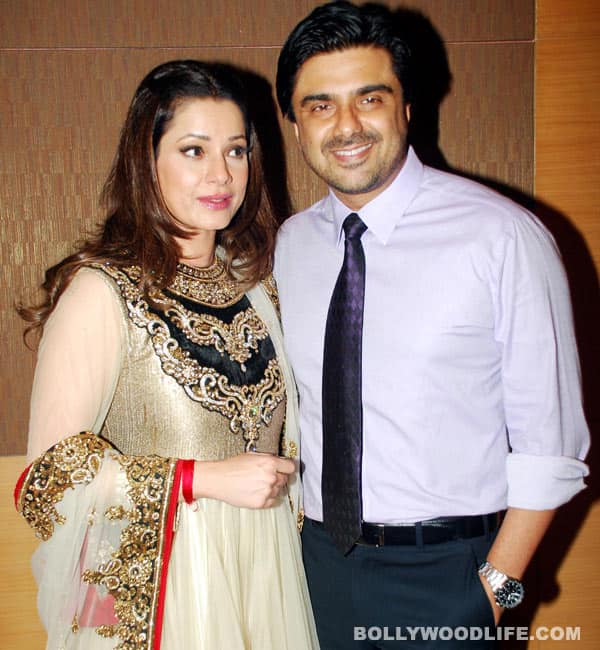 The couple has added a bundle of joy to their family
A little birdie tells us that Neelam and Samir Soni have adopted a little girl named Ahana. The couple, who tied the knot in 2011 were keen to have a daughter and adoption was on their minds for quite some time. The former actor and now a jewellery designer, Neelam says, "The procedure took a couple of months. We wanted a baby, who is around six to seven months old."
In a nation where so many couples crave for a male child, it's good to have celebs supporting the girl child. On being asked why this couple wanted a daughter, Neelam says, "Samir doesn't have a sister, his is an all-boys family. I feel girls are best for their parents." How sweet!
Neelam is already head-over-heels in love with the little one and tells us how they chose Ahana, "The moment she entered the room, she looked at us and flashed her million-dollar smile. That was enough for us to bring her home."
Daddy dearest Samir can't stop singing praises for his baby girl. He says, "We can't keep our eyes off her. It breaks our heart to even say that she's adopted. Friends and family tell us that we have done a great thing, but we feel Ahana has done us a favour. I have never had a sister, so I always felt that if not a sister, I should have a daughter."
Now that it's 'three is company' for Neelam and Samir Soni, BollywoodLife wishes them heartiest congratulations!