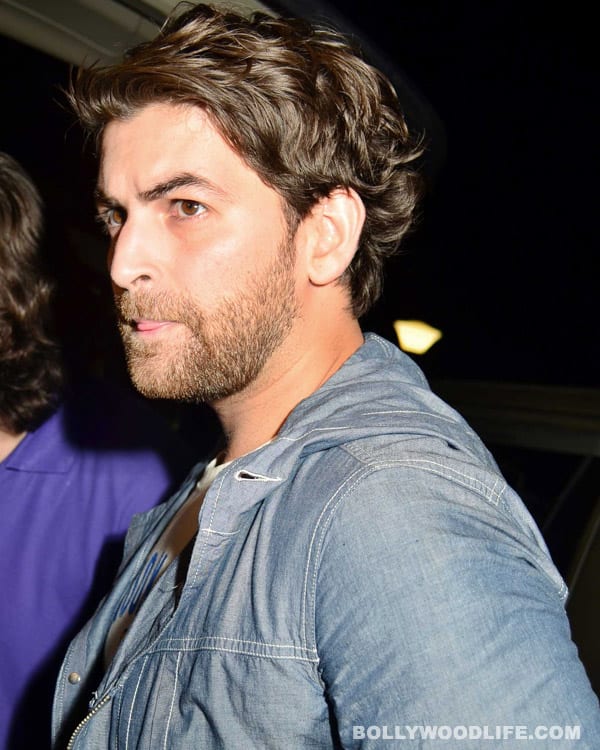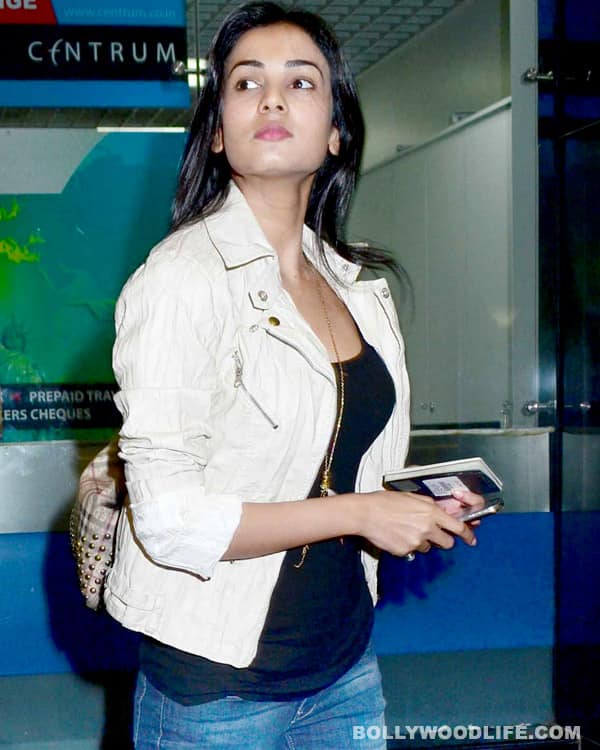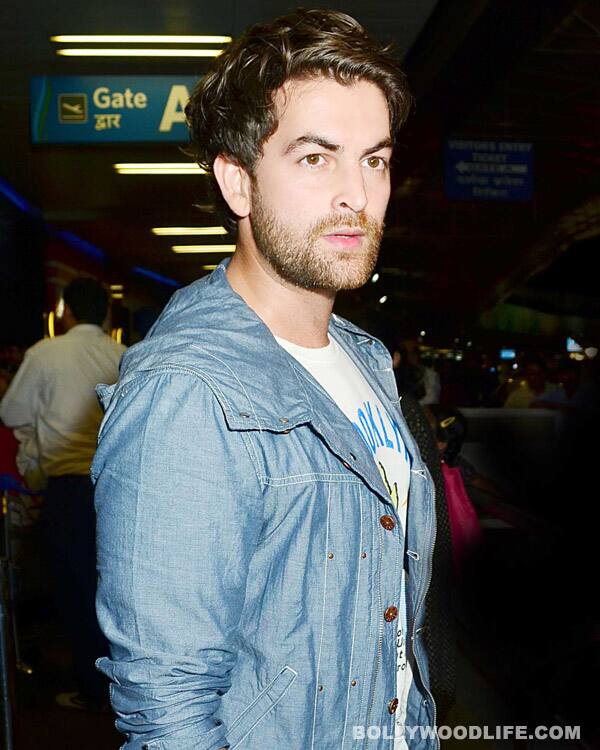 The actors left for Fiji recently to shoot for their new film, 3G. And despite not being in a relationship, the two  have always maintained that they are quite fond of each other
Neil Nitin Mukesh and Sonal Chauhan have been linked for quite some time now. And that's not because they will very soon be seen doing a movie together, but 'coz of the fact that they have been spotted getting intimate at various dos. So while the couple has constantly dismissed reports of coochie-cooing in a night club, watching movies together and meeting each other at coffee shops, they also disclose the reason behind people linking them up. According to the couple, people think they are dating 'coz they both are single. Now whatever random reasons they come up with, we continue sticking to the fact that there's no smoke without fire. And as we prefer to say no more, the last thing we would like to add is that we loved the effortless style they flaunted while heading for Fiji. Sonal's high top shoes blew us away and Neil's casual jacket and torn jeans style impressed us, totally.
We hope the couple has loads of fun while shooting. And we would also like to make a small suggestion: try and cut down the coochie-cooing and PDA if possible, Sonal and Neil. We don't want 3G, which is supposedly a horror movie, turn into an out-and-out mushy flick.