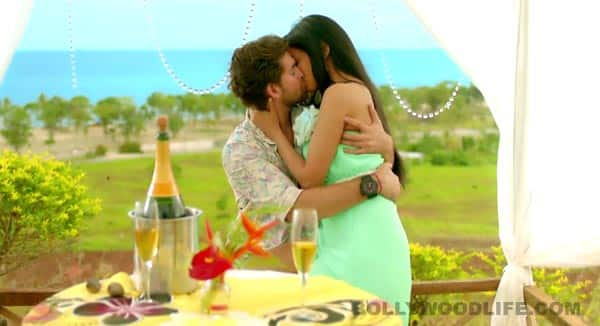 The actor is irritated with stories about him and his co-star that are doing the rounds. And he is making sure that he puts these alleged rumours to rest by speaking up
Neil Nitin Mukesh, just like any other celeb, is infuriated with the media for printing news about him and his 3G co-star Sonal Chauhan. Neil is agitated with stories that he has around 30 kissing scenes with his heroine Sonal in the film. He clarifies that there aren't 30, but only three kissing scenes in the film.
What's ticking Neil off is also the way everyone has been enquiring about it. According to him, it's just the onscreen chemistry, and he feels people shouldn't really make a big deal about the kiss. The actor is super careful on this issue, and hence he doesn't want anyone making a mountain out of a mole hill. So the 31-year-old lad claims that the kisses have been shot very tastefully, just so that people don't get wrong ideas and go on a pointless criticising spree.
Directed by Shantanu Ray Chhibber and Sheershak Anand, we will get to watch 3G on March 15. And as long as the film doesn't put us off to sleep, we don't really care if there are 30 or 3 kissing scenes in it.