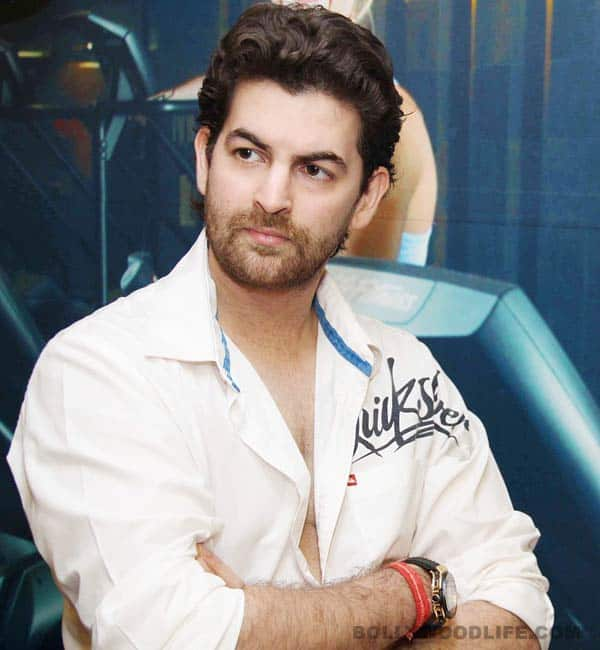 The duo is shooting for a rather interestingly named film in Mussoorie
Shahrukh Khan introduced a new word to the Bollywood lexicon in the 1992 film Raju Ban Gaya Gentleman: Loveria. Now, in 2012, it's Neil Nitin Mukesh who is going to bring another weird word in, and this one sounds disturbingly like malaria, or filaria or….some other -aria that we would rather not know about!
Neil recently tweeted that he was shooting for his next film, a project called Ishqeria, along with Richa Chadda. The actor said, "For all those who are asking, 'Ishqeria' is the name of the film I'm shooting in Mussoorie. It's a simple Mussoorie-based love story".
The actor has been telling anyone who will listen that it is his first real love story that can change his image completely, from an action hero to a loverboy. But that makes us wonder – when was Neil ever an action hero? If there is any action he has survived, it has been the string of flops the actor has in his wake! Anyway, the pairing of Neil and Richa seems interesting enough…on the surface, at least. So let's wait and watch to see if the film can actually change Neil's non-existant image, if nowhere else, in his own head!