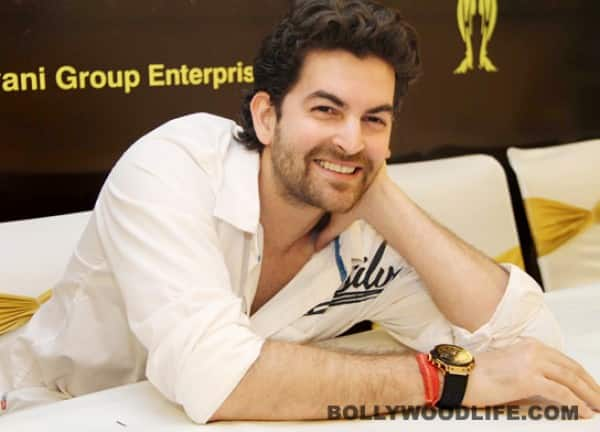 While shooting for his forthcoming ghost movie 3G the actor witnessed a haunting
Neil Nitin Mukesh is currently shooting for 3G, a horror movie.According to Neil the film reminds him of acclaimed thrillers like Omen, What Lies Beneath and Sixth Sense. Talking about his character Neil tweeted, "Difficult to hold the character of "sam" in #3Gthemovie. Everyday brings a new challenge. But that's what's exciting." While that's great for him, it's not the reason why all this has earned a mention here.
Apparently, while shooting for the movie the Players actor witnessed something spooky. Yup, for real! "So weirdly but true," he tweeted. "So we were shooting at this one location which apparently is supposed to be haunted! And the unit boys did experience a presence. One of our light boys came running complaining that some one was standing by his side. And passed right through him. At first we thought he was joking trying to create sensation but then when he sat trembling like a leaf Is when we sat and heard him out." the actor tweeted. Oooh!! Are you by any chance hinting at the presence of a real ghost, Neil? It definitely seems so.
And while we were highly entertained by Neil's tweets, we just couldn't ignore the niggling doubt at the back of our minds that asked – is this a promotional gimmick? In all probability it could be! But then who doesn't like ghost stories, right? So keep tweeting, Neil dearest. And maybe you'll have us all hooked. Right, Bollywoodlifers?