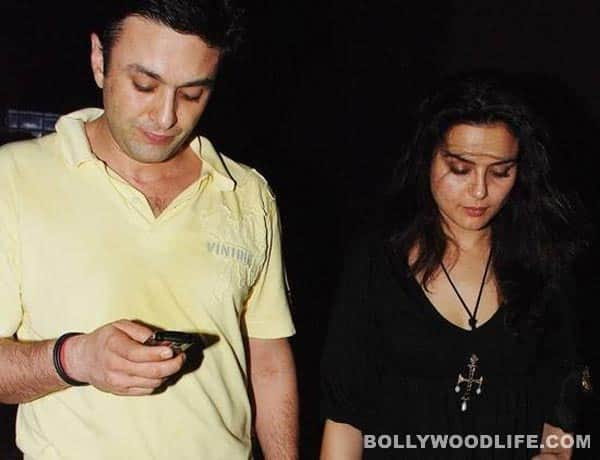 Police has asked the Dil Se actor's lawyers to provide evidence of the same before they press the necessary charges against the business tycoon
Preity Zinta's molestation case is taking new turns every moment and we have news that Mumbai police is thinking of adding stalking charges against Ness Wadia. It is said that Preity had constantly warned Ness to behave properly and to stop following her. The Veer Zaara actor's lawyers seem to have alleged that Ness was harassing her through a series of e-mails.
Police have asked Preity's lawyers to present the copies of the emails, which were sent over the period by both of them. The police informed a leading daily, "We have asked Preity Zinta to provide us with copies of the series of e-mails exchanged between the two. She has said these emails were sent before the incident where she had specifically asked him to stay away from her. We will study the contents of the emails and see if it fits into section 354 (d) of the Criminal Law (Amendment) Act, 2013." Police have already pressed charges under sections 509 and 354 (outraging a woman's modesty), 504 (breach of peace), 506 (criminal intimidation) of the IPC against Ness Wadia based on Preity Zinta's complaint. She had alleged that her ex-boyfriend misbehaved with her in public view and abused her in front of her IPL Team members.
Celebs like Vidya Balan have supported Preity, while others like Amitabh Bachchan and Salman Khan preferred to keep quiet on the issue. We hope the matter gets sorted soon. Keep watching this space for more updates on the same.