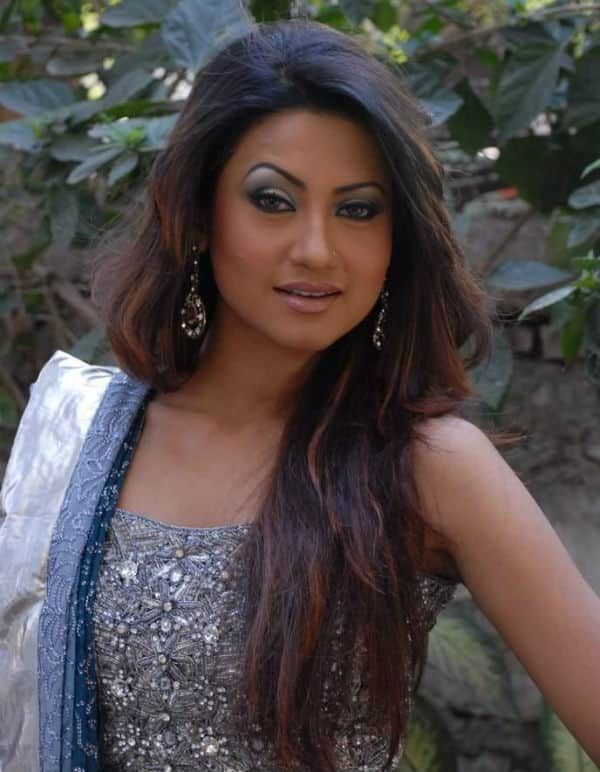 Pinkvilla
The actor apparently lost her cool on the sets of the show. Read on to now more…
Nigaar Khan is popularly known for her role as Mahurima Jagannath in the hit TV show Main Na Bhoolungi. Reports suggest that the actor got into a verbal spat with the catering team on the sets of the show.
Guahar Khan's dear sis was apparently mighty upset with the quality of the food being served to the people on the sets. The issue turned out to be a grave one for the beauty as she now has to break her Roza every evening.
Rumours suggest that the argument between her and the catering team was a heated one, and Nigaar has now taken to the consumption of fruits as she fears the food on the sets might get her sick. The Khan sister when asked about the same by a popular daily, chose to ignore the topic and instead said, " there are just a few Muslims on the set who fast; so we've contributed a little money and get a few fruits for the iftar. The entire set joins us and it's like one big family."
Well this hottie certainly comes across as a toughie when it comes to food!