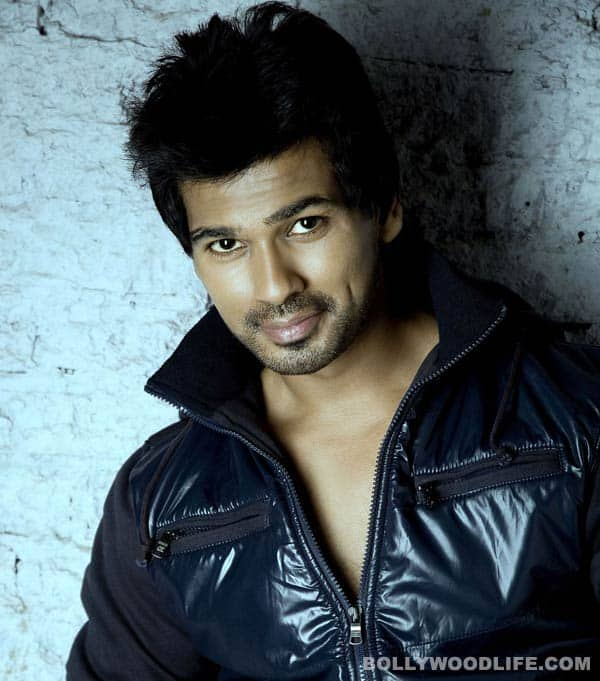 Or maybe not! The Hate Story actor says it depends on the intensity level of the intimacy
During the promotions of Hate Story, Nikhil Dwivedi – who plays a close friend of Paoli Dam's character, forever mouthing Chinese proverbs, in the erotic thriller – had made it loud and clear that doing 'it' on screen was not his cup of tea or coffee. In an interview to BollywoodLife, he said: "I wouldn't mind watching erotica, but wouldn't do it!" In fact, he even told us that after reading the script of HS he asked the film's writer Vikram Bhatt to do away with the intimate scenes by his character. So we were stunned when we found out that Nikhil is supposed to get steamy with newcomer Richa Chaddha in his next film Tamanchey, a passionate love story between two outlaws.
Instead of setting the record the Hate Story actor bamboozled us when we asked him if was doing intimate scenes in his forthcoming film. "Intimate scenes is one thing and there are grades to it," says Nikhil and continues, "As an actor I should be deciding that on the sets what I am comfortable doing and what I am not." Or maybe if he's playing a lead role than he doesn't mind breaking and bending rules!