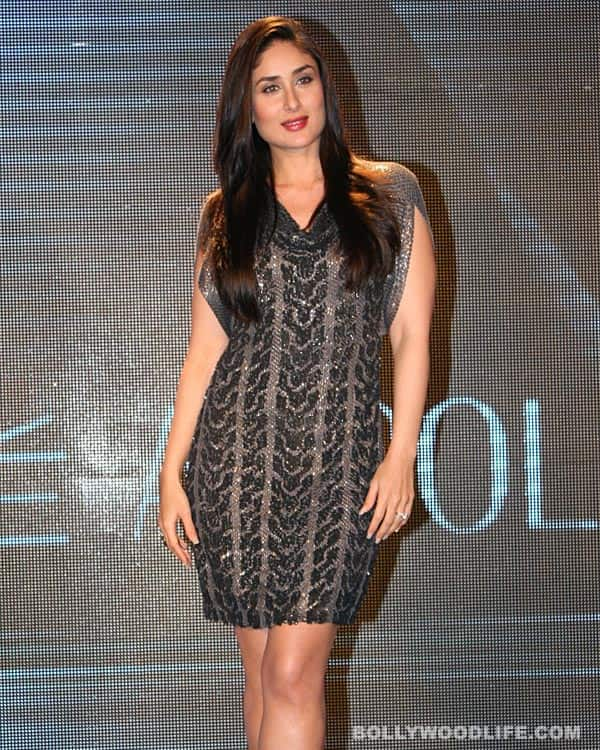 Sadly, there will be no Aishwarya Rai-Kareena Kapoor clash at Cannes 2012, as Heroine's first look will not be showcased there
Even though everyone shouts themselves hoarse about responsible journalism and why stories should be reported only when substantiated, it does not always happen that way. And when it comes to Bollywood stars and international film festivals, there is always so much more smoke than there is fire, sometimes nothing more than an abortive spark that sets it all off. And this time, Madhur Bhandarkar has something to say about how fake-facts have been presented in real-time!
Something of the kind happens every year just before the Cannes event. Once it was about how Aishwarya Rai Bachchan, the long time face of a cosmetic company, and Sonam Kapoor, the new recruit on the same block, had a minor exchange of what could politely be termed 'compliments' after the younger actor was rumouredly prevented by her senior's political moves from walking the red carpet. Sonam made up for it a couple of years later, with a sensational appearance in designer wear that had the paparazzi – ours and theirs – gasping with wonder and delight. Last year, of course, was the time when Ash and her director Madhur announced Heroine, even as the gorgeous actor started looking decidedly fuller than usual, presaging her pregnancy.
Now that Kareena is doing Heroine and Ash will walk the red carpet as a brand commitment, the stories have flared up again. According to the news reports, the two stars will clash at Cannes, where Heroine will be premiered and Kareena and Madhur will be in the spotlight, right next to Ash who will do her well-made-up thing with her celeb buddies who also endorse the same products. But no, no, no, protests the director, nothing like that will happen. Madhur tweets, "Media reporting that 1st look of #Heroine is going to be launched in Cannes are baseless." And follows up with "Me, Kareena & the whole team are busy shooting #Heroine through the whole month of April & May, so no question of visiting Cannes".
End of story. So much for responsible reporting!