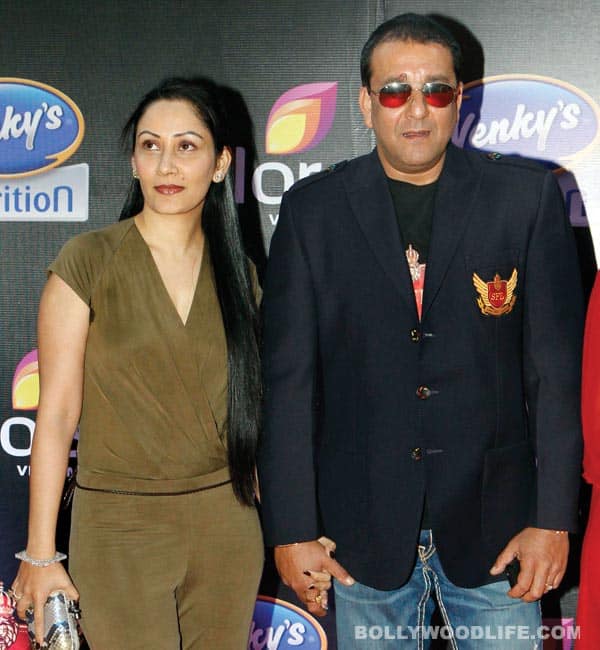 Mrs. Dutt refused to acknowledge any wishes on her birthday yesterday
Manyata Dutt, who had a happy birthday last year on the 22 July, stayed away from any celebrations this year. With husband Sanjay Dutt in jail facing some serious health concerns the birthday girl remained indoors. Ever since Sanjay's arrest, Manyata has tried to stay away from the limelight. Last year Manyata's birthday was a family affair but this year the Dutt lady refused to celebrate the occasion. While birthday messages kept coming her way all day long, Sanju's wifey chose not to revert back.
We hear Manyata is busy visiting temples and has even kept rozas for Sanju's well being. Though Manyata meets her husband once in a month, the couple writes letter to each other regularly. We wish Sanjay a speedy recovery which would be the only way to make his wife's birthday special. With Sanjay's birthday on the coming 29, we wonder what plans Manyata has made.