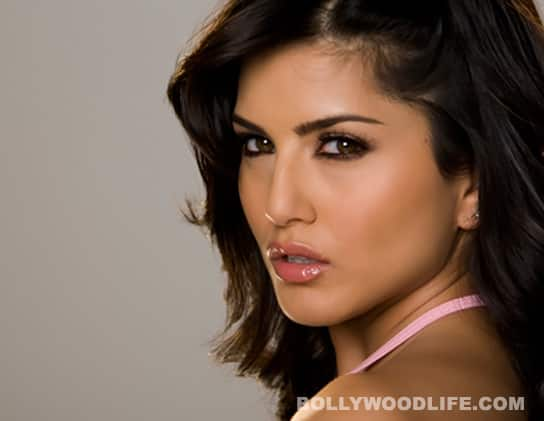 Sunny Leone won't do any item numbers. Are the Bhatts responsible for this decision?
When Sunny Leone entered the Bhatt camp, she signed a contract that (allegedly) said that while at the project, she would not do anything apart from Jism 2. How typical of the Bhatts, no? If you are wondering why all this talk about the contract, here's why. Apparently Leone was being considered for an item number in Ram Gopal Varma's Department. And this was buzz that generated a lot of (naughty) expectations. So to clear the air, Leone stepped forward and tweeted, "Everything else you hear in the news is not true. I am going to make my debut with @jism2

ONLY!!!! I LOVE @jism2(sic)," and continued to do so till she drove the point home. Ouch! That means no Leone around the pole or wherever we imagined her to be in the item song. Sigh! But we understand. After all, we've heard that if Sunny wishes to do anything apart from Jism 2, she needs to get a No Objection Certificate from Pooja Bhatt. And who would take panga with Pooja for someone like Ram Gopal Varma, no? So we let it go. But while we sit nursing our broken expectations, we think we hear 'hurrays' from the reigning item queens of B-town. Or do we?