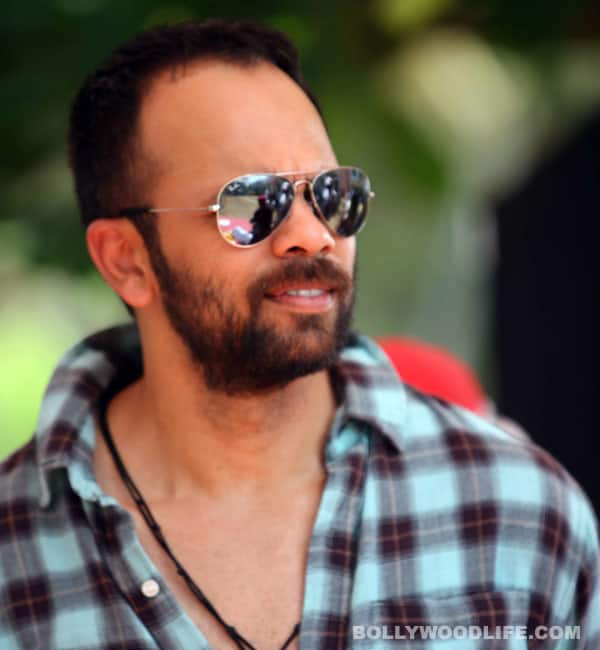 And thank God for that, we say!
Rohit Shetty is widely known for his signature Golmaal series. But after making three types of Golmaal and blowing up numerous vehicles, now it looks like the filmmaker has run out of inspiration. "I have stopped making Golmaal now. I don't know for how long. But for my next three films, no Golmaal happening," Shetty said in an interview.
But we are a tad bit glad that Rohit decided to pause it at this point. 'Coz on closer inspection we realised that the humour and punch of his coveted series was indeed sliding downwards. The puns were beginning to look too forced and the jokes, tired. And if the trend was to continue, we shudder to think what could have made it to the big screen in the form of Golmaal 4 – a torturous watch, perhaps?
And so we salute Shetty's sense of self evaluation and restraint in today's sequel-crazy world. Kudos!