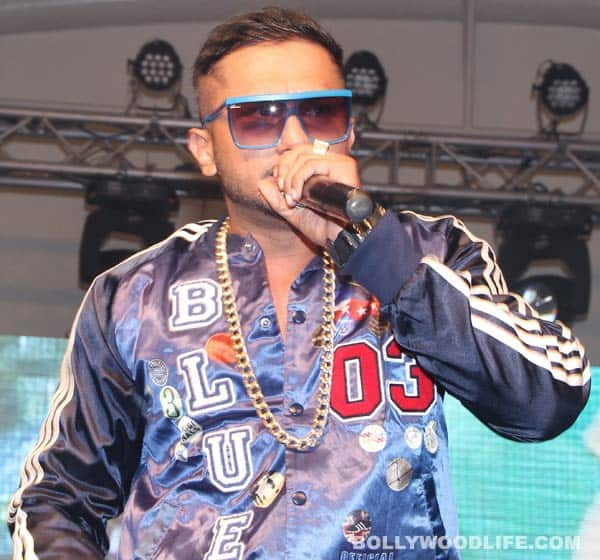 The Punjab and Haryana High Court refuses to intervene in the case between the rapper and Punjab Police
Rapper Honey Singh, who got into a royal mess after allegations were leveled against him that he was responsible for an offensive song doing the rounds on the Internet was delivered another blow on Thursday.
A case had been lodged by the Punjab Police against Singh in Nawanshahr town in January for using obscene language in his songs under Section 294. In response to that, Singh had appealed to the Punjab and Haryana High Court to intervene on his behalf, but that was turned down. The court remarked that while it was unable to provide any relief to Singh, the rapper could move ahead with the remedies he saw fit to defend himself. The Court however did dismiss a PIL filed against Singh by a Punjab based NGO HELP regarding the vulgarity in Singh's songs, including the objectionable lyrics.
Singh's lawyer Anmol Rattan Singh told the court that it wasn't the rapper who sang the song, but someone else impersonating him. "Honey Singh has fallen victim to his own celebrity status," remarked his counsel. Really!