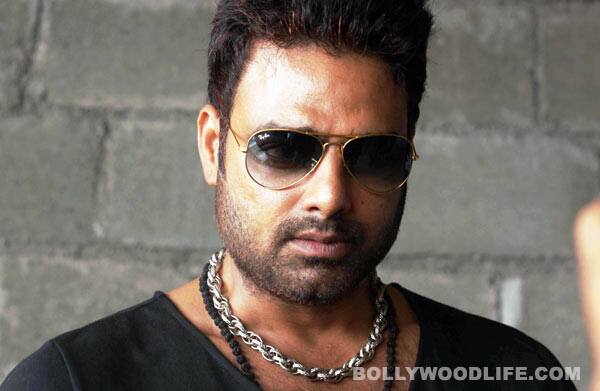 The Department director has left out most of his cast from the publicity material and promotional activities, but it hasn't led to any kind of fallout between them
Ram Gopal Varma's Department has been harshly and unanimously criticised by all film reviewers and the fact that his actors are missing from the trailers and publicity materials is adding insult to injury. Recently we reported how Anjana Sukhani, who plays Rana Daggubati's wife in the gangster flick, felt let down by her director.
A section of the media reported that actor Abhimanyu Singh, who plays the role of a wannabe gangster DK, is miffed with RGV for not giving him any prominence in the film's publicity. Abhimanyu has worked with Ramu in Rakhta Charitra and is concerned that such news might ruin his relationship with the maverick filmmaker. We heard that he will also be seen in Nana Patekar's directorial debut – the sequel to Ab Tak Chappan being produced by the Department director.
According to Singh's official statement, "It is a genuine case of misquoting the facts. Media has altered the quote and implicated Ramu Sir's name where I had not taken any specific names during the course of interaction. Yes, I am not happy for being left out of the promotions of Department despite giving my best to the film, but I am not happy with the production house and the creative team. We all were working towards the same goal and I am sure they might have wanted me to come as a surprise element in the film."
Wethinks Abhimanyu, who impressed us with his acting talent in Anurag Kashyap's Gulaal, should actually be annoyed with his director for portraying him in a bad light in the film and thank his stars that not many people are likely to watch him ham to the fullest in Department.
ALSO READ: Nathalia Kaur's item song is the best: Ram Gopal Varma
DEPARTMENT movie review: Watching this torture should be declared a crime