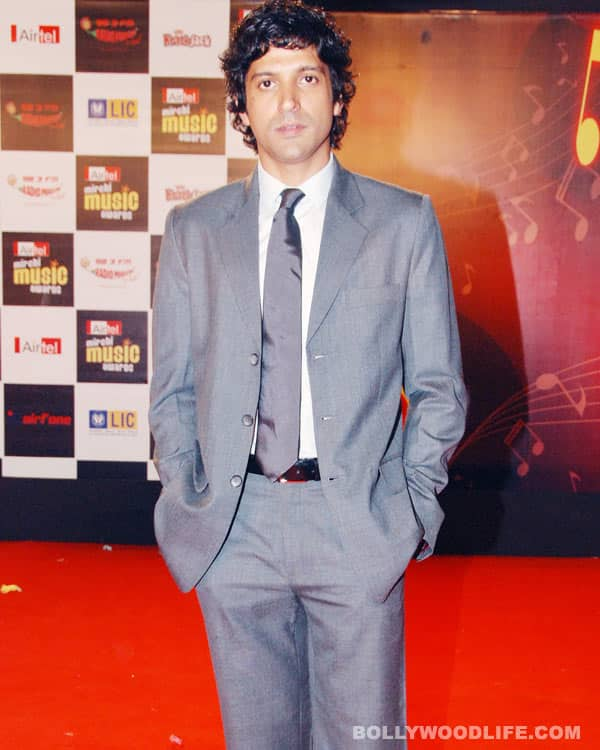 The movie that starred Hrithik Roshan, Abhay Deol, Katrina Kaif, Kalki Koechlin and Farhan Akhtar won four awards at the IIFA. Yet, its sequel might never see the light of the day
Farhan Akhtar probably had the time of his life while at the 16th IIFA awards ceremony this year. And we say this because the movie he starred in not too long ago – Zindagi Na Milegi Dobara – won a handful of awards that included Best Story, Best Film, Best Actor in a Supporting Role (Farhan) and Best Director won by his sister Zoya Akhtar.
What's more, the actor enjoyed hosting the awards ceremony. "It feels great and it was a lot of fun hosting the awards. So all in all a good fun trip," the actor said in an interview. And while we would like to say all's well that ends well, we couldn't help but wonder about Akhtar's funda about sequels. 'Coz even after winning so many trophies, FA doesn't seem to be convinced about a sequel to ZNMD. "It's not like it's necessary to make a sequel, we'll see later," Farhan said. Sigh!