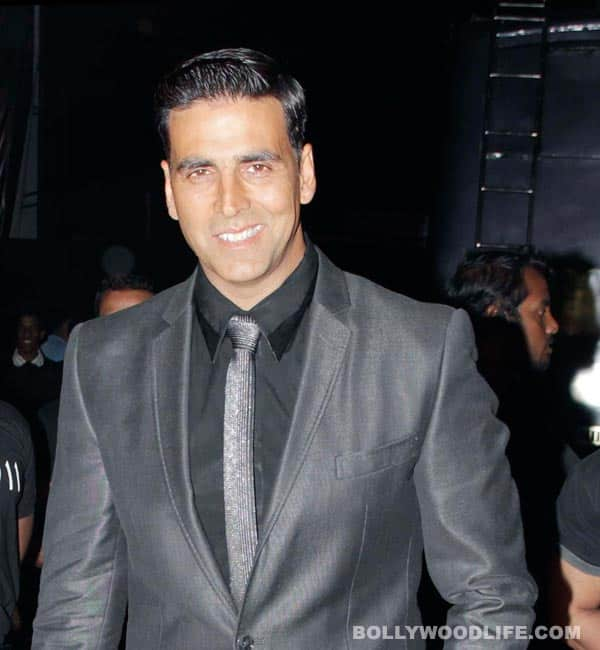 Buzz is that Khiladi Kumar has refused a superhero film! Read on
Akshay Kumar's Boss has just released and yet again the Khiladi has delivered over-the-top action in the film. However, we hear that Khiladi Kumar has refused to be a part of a superhero flick. And we wonder why!
So, the story goes like this. Some filmmakers approached Akki for a superhero film and they were very excited about roping him in. However, they were in for a shock that the actor, who doesn't shy away from larger-than-life roles, turned down the offer. So, why did he do so? Well, apparently, he didn't feel like it.
Hmmm… Recently, we also heard that Akshay won't be a part of the sequel to his superhit film Khiladi. Considering that he's lost the chance to be a part of his Khiladi franchise, we wonder if Akki has decided to stay away from action altogether. Let's wait and watch!