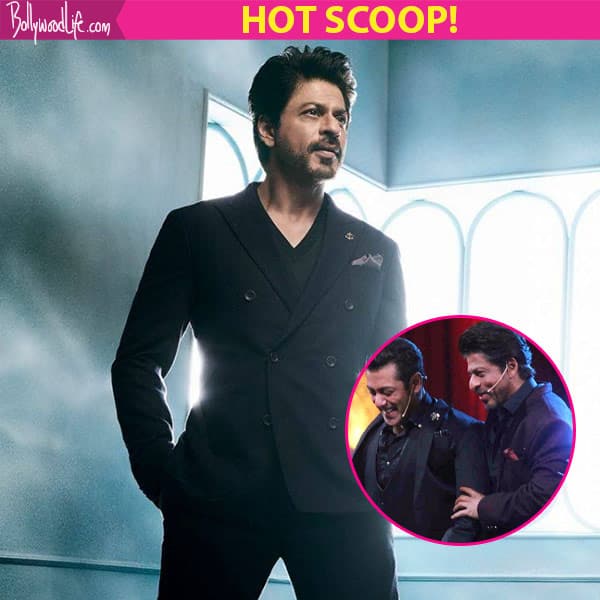 When Salman Khan and Shah Rukh Khan recently came together to host a segment at the Star Screen Awards 2016 everyone was happy. Despite a crackingly chemistry, an animated entry on a bicycle and their newfound friendship on full display Salman and SRK's this hosting stint wasn't the best of both the stars. Now we're glad that these two superstars are not sharing the stage at the 62nd Jio Filmfare Awards this year. While both the Khans might be attendees, SRK and Salman will not host the show together. In fact SRK will be joined by two other celebrities from showbiz who are equally funny, witty and popular.
Yes, Shah Rukh will have small screen's biggest star, funnyman Kapil Sharma and Karan Johar for company on the stage. We all know that when SRK and Karan come together they always manage to make some cool wisecracks. And yes, Kapil and Shah Rukh's witty combo is deadly and we bet that the awards night will end up being a laugh riot for the celebrities. While our personal favourite remains the Saif Ali Khan and SRK combination, we are not really complaining about King Khan teaming up with Kapil and Karan. In fact last year too we saw Kapil and SRK together on the Filmfare stage.
While all three hosts have been there and done that, Filmfare this year plans to have a new format and has introduced awards for short films. There will be five new categories in order to felicitate short films and the jury for this has some renowned names from the industry. Vidya Balan, Karan Johar, Zoya Akhtar, Kabir Khan, Gauri Shinde and Meghna Gulzar are a part of this jury.
Well, we will bring you all the news and updates from Filmfare Awards 2017, so stay tuned.