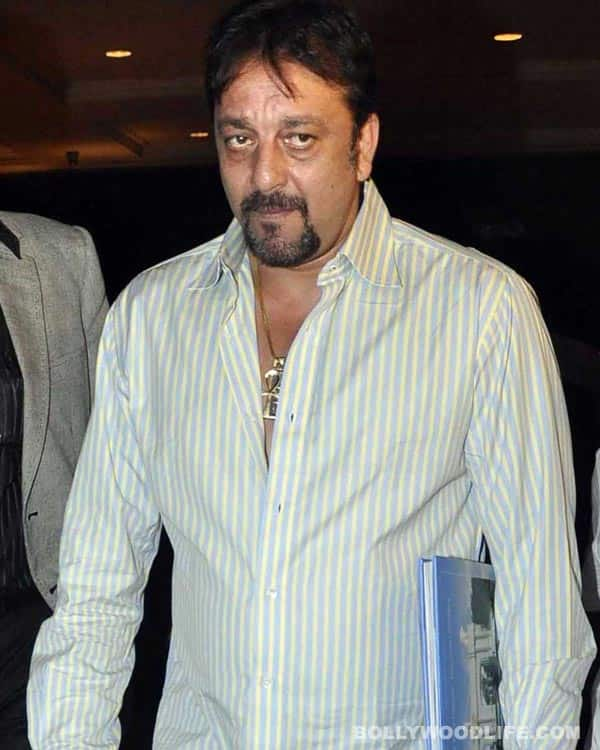 News is that a Mumbai court has issued a non-bailable arrest warrant against Dutt after a producer moved court against him for not fulfilling his movie commitments
Just when Sanjay Dutt filed a review petition in the Supreme Court pleading mercy in the 1993 Mumbai bomb blasts case, we hear that producer Shakeel Noorani has moved the Andheri court alleging that the actor hasn't completed his film yet.
The producer in question has alleged that Sanjay Dutt agreed to do a movie with him in 2002, but left him in a lurch. Noorani had demanded for Rs 50 lakhs as compensation from Dutt for the losses incurred by him. Shakeel now says that he has received death threats from the underworld, instigated by Dutt. Surprisingly, the actor has also failed to appear in the court for two of the hearings.
Now we wonder how is Sanjay gonna deal with this one!