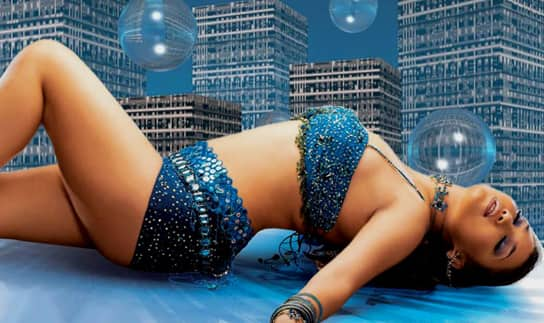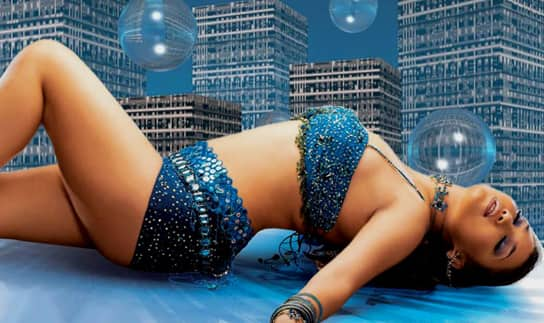 The starlet would prefer to get a date with the cricketer than get involved in match-fixing, she told the show host Shekhar Suman
Nupur Mehta, the till-now-unheard-of Bollywood starlet, is suddenly trending on social networking sites and search engines. She has also hit the chat show circuit though she has no films to promote. The first show to get her on air was Movers & Shakers, hosted by Shekhar Suman. And the first thing she did was deny all the allegations against her regarding match-fixing. When Shekhar quizzed her about a British newspaper claiming that she was involved in fixing the ICC Cricket World Cup 2011 semi final match between India and Pakistan, she said that she has no links with any bookies or cricketers. However, she revealed she would love it if Shekhar 'fixed' a date for her with Virat Kohli. She counts Virat and Sachin Tendulkar among her favourite cricketers and thinks they are even better than Bollywood heartthrobs Shahrukh Khan and Salman Khan.
What's surprising though is that she didn't mention Sunny Deol. After all, he was her first hero! Nupur is the same girl who starred in Rahul Rawail's Jo Bole So Nihaal opposite Sunny. Nupur is a former model and recently hosted a press conference where she claimed she has walked the ramp for various designers in Europe including Roberto Cavalli and Salvatore Ferragamo. She returned to Mumbai to become an actor and got a few parts in television commercials and the children's film Aabra Ka Daabra. When she failed to make it big after four years, she moved to Delhi and entered the hospitality industry. She said that currently she freelances with an event management company and cricketers are just not a part of her circle.
Nupur may or may not sue the newspaper for the false allegation, but we won't be surprised if her few minutes of fame…err, infamy, interests someone like Ram Gopal Varma to make a film on her life. Wot say?