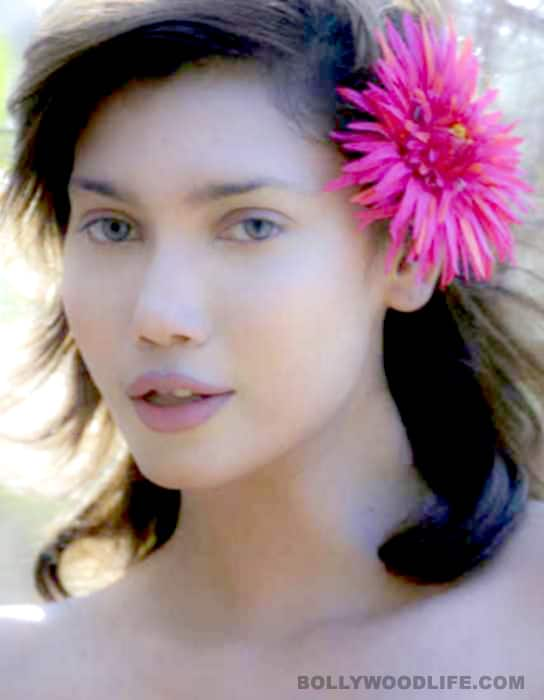 The Bollywood starlet has sent a legal notice to the British daily in the match-fixing controversy
Jo Bole So Nihaal actor Nupur Mehta, who was embroiled in a match-fixing controversy after a report by The Sunday Times, London, has filed a civil and criminal defamation case of Rs 10 crore against the British daily. Nupur was little more than a nobody until her name was splashed around by the newspaper for dating Sri Lankan cricketer Tillakaratne Dilshan and participating in match-fixing.
The actor had threatened to sue the British newspaper for publishing the story without taking her version into account. The case got further complicated because Sri Lanka Cricket (SLC) issued a statement 'condemning' Dilshan's involvement. But Nupur stands by what she said about meeting Dilshan in a casino during the T20 World Cup in 2009, though not for match-fixing. She said in a statement, "They asked me about my relation with Dilshan to which I said it was over a long time back as he was a pauper and blamed his board for nonpayment. My relation with Yuvraj (Singh) or Virat (Kohli) to which I said no comments & about my movie offers – I have offers in hand and want to think about it as I am in no hurry but will be signing the right movies suiting to my character. U will be soon seeing me in some reality shows."
Revealing the course of action, Nupur's lawyer, Gaurang Kanth said that they will first send a legal notice to the newspaper and after that will file a civil and criminal defamation case based on the morphed image of his client within a fortnight. He said, "The legal brief is ready on the basis of which a notice will be sent tomorrow to The Sunday Times London tabloid… case will go in the court after their reply comes from London, claiming for Rs 10 cr for defamation. The amount can be increased after the strength in the legal proceedings in the court of law. Another case is filed by lawyer Mr. Saini in London in the civil court of UK."
Meanwhile, Nupur has already made plans to produce her own Bollywood movies with the Rs 10 crore she is expecting to extract out of The Sunday Times!