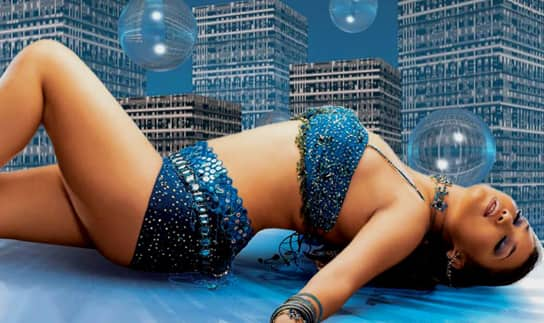 The Sunday Times in London alleges B-town starlet Nupur Mehta is involved in cricket match-fixing, which she has denied
Little known Bollywood actor Nupur Mehta Monday rubbished allegations of her involvement with match-fixing in international cricket and her role in luring Pakistani cricketers into throwing games. The Sunday Times claimed Sunday that tens of thousands of pounds were being offered to players to throw international matches. This included the World Cup semi-final between India and Pakistan last year. The paper carried a picture of the actor, with the face blurred, wearing a green sequin bikini.
"All these allegations are false. I am not involved in this. I can never think about match-fixing. My pictures have been used without my permission by Sunday Times," Nupur told reporters. "I am upset… I was at my home watching the match and not at Mohali during the India-Pakistan match," she added, speaking in Lokhandwala near Infinity Mall.
Nupur said cricket had always been associated with Bollywood. "I am honest and innocent," said the actor. Nupur's claim to fame is her supporting role in the film Jo Bole So Nihaal, which had Sunny Deol in the lead role.