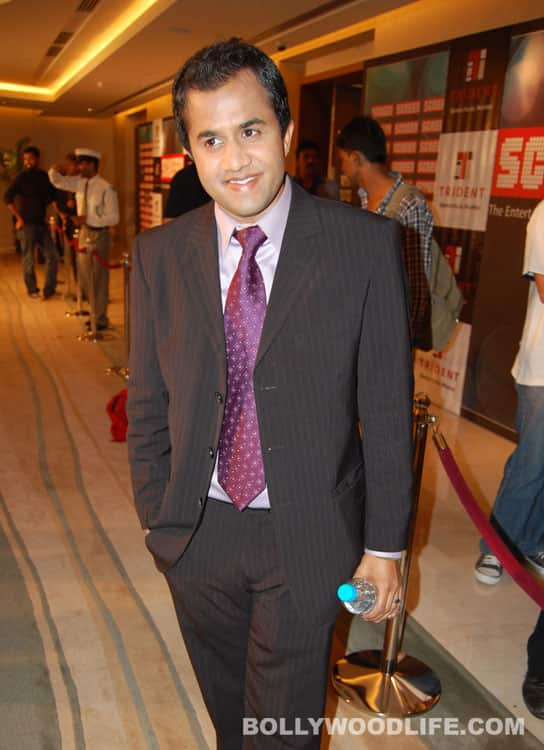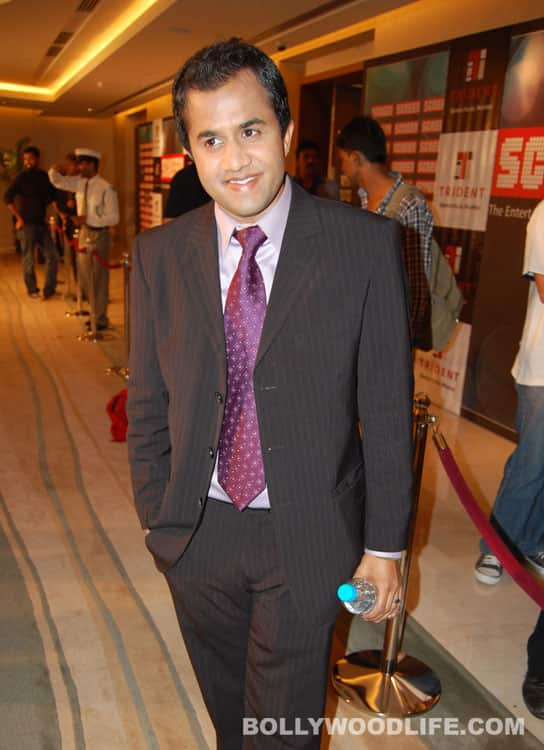 Omi Vaidya, the actor who started his career with Rajkumar Hirani's 3 idiots, was last seen in Madhur Bhandarkar's Dil Toh Baccha Hai Ji. We were convinced that the 'Chatur' from 3 idiots is chatur (smart) in real life too.
Answering spontaneously to our fast-paced questions, Omi made sure he delivered a 'Chamatkar' and not a 'Balatkar' performance.
The recent 'dud movie' in your list.
Housefull – it wasn't really up to my expectations.
If asked to choose an actress for a date, who would it be and why?
(Panicking) I will get in serious trouble if my wife reads this.
If you had to invent a gadget, what would it be?
A phone or a small device – when you plug it into the TV, it becomes a computer; something that helps you check how much milk you have in your fridge, etc. A gadget that helps you do everything…the one gadget that you need in life to make it simpler.
Relate the following words to the actors that come to your mind:
Elegant – Deepika Padukone
Hardworking – Kareena Kapoor (saw it while shooting for 3 idiots)
Underrated – Mahie Gill
Overrated – Omi Vaidya
Fashion Disaster – Dolly Bindra from Bigg Boss
Fat – (laughs) Dolly Bindra again….
Which superhero do you relate to the most?
The one who likes to lie on the couch whole day and munch on chips…do that kind of superheroes exist?
Favorite cuss word
It has to be 'ch#*rific…like 'terrific, 'rific' is always a suffix to my favorite cuss word.
A cause that's very close to your heart
To help people who haven't been given much. I would like to equalise the gap between the rich and the poor.
Message to readers
Enjoy my films and if you dislike it, please don't tell me about it.