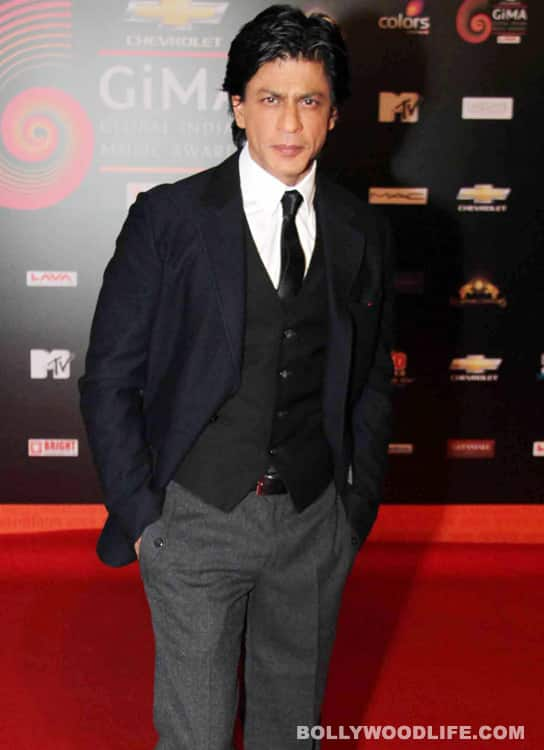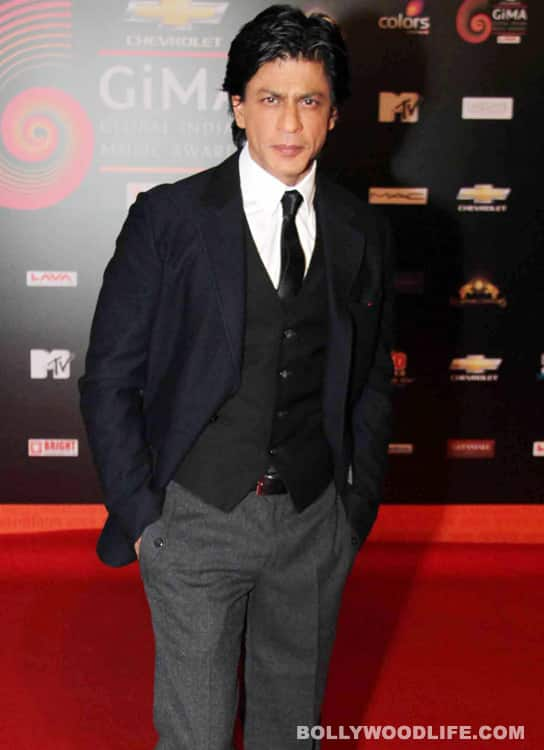 Our tarot reader predicts whether his two biggies – the Yash Chopra film and IPL 5 – will help him regain his top spot
There is nothing but work and consolidation of finances on Shahrukh Khan's mind. Money seems to be a very dominant concern as reflected by the Four, Nine, Six and Seven of Pentacles. This can make him changeable and edgy, but if he manages to conquer his anxieties of work and relationships then he'll be able to re-build a sense of stability, which is very important for him and his health. So, what's stopping him? It's the Seven of Cups – it shows the various confusing thoughts that can dominate his mind. But eventually, he will be able to accept the truth of some uncomfortable relationships.
Do expect a fiery Shahrukh this year since he's being ruled by the planet Mars – the Roman God of War. It would be better if he moulds this fiery energy into his usual charismatic one as directed by the Page of Wands since it's this attitude that will get him through a personally challenging year and into a very successful 2013.
The positively dominant Strength card shows Shahrukh will do what it takes to take charge of his responsibilities and whatever is expected of him. He will need to continuously work on his mindset to remain charged up and push his strong desire to achieve victory –eliminating the negativity that has cropped up in the Eight of Cups, where the desire to walk away can easily take him off his path.
His film with Yash Chopra not be liked much, but the Ace of Cups reflects the renewed appreciation for Shahrukh's work. He will be the one who will keep the film together – no one will ever know of the inner battles he has worked through to reach this appreciation. He will be adored and loved. The film may go over budget and will require some clever marketing for financial losses to be recovered.
The Kolkata Knight Riders will be a rejuvenated side – balanced and energetic. A perfect combination brought out by Justice and the Ace of Wands, where striking the right balance and directing the players into their roles will be seen in their game plan. It will be important for the team to leave behind past baggage and bad old habits to be able to fight strongly since the opposition will be tougher. Foreign players, along with stable, young, fresh talent will take the team further. But, how will they do in the tournament? KKR will do well, but it's not going to be easy for them to win the IPL this year – the competition is very strong.
The Ten of Pentacles should reassure Shahrukh and his partners that they will make money and will be able to successfully grow the KKR brand.
Overall, 2012 will be full of challenges for Shahrukh Khan to overcome.
Learn more about our tarot reader Shruti Chopra
ALSO READ: Will Rajinikanth and Deepika make a successful pair in 'Kochadaiyaan' and 'Rana'?