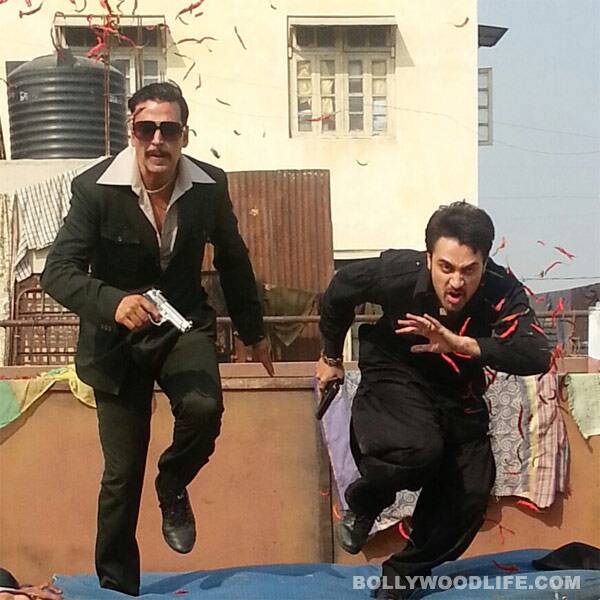 The sequel to the 2010 film Once Upon A Time In Mumbaai looks slick, dynamic and dhaasu
Beware, there will be obvious comparisons with the original, but the trailer shows that director Milan Luthria has completely changed the setting and plot of Once Upon A Time In Mumbaai Again.That is a smart thing to do because comparisons to the first offering, which was successful at the box office, may affect the fate of this sequel. Unlike the first part, where the point of contention between the two leading men (Ajay Devgn and Emraan Hashmi) was power, in this one Akshay Kumar and Imran Khan lock horns over Sonakshi Sinha. Imran does manage to hold his own in front of Akshay's charisma and stardom. While Akki looks forceful as Shoaib Khan, Imran is surprisingly poised.
The theme music – a modified version of the background tune of the first movie – is impacting, the Middle East locales offer a fresh setting and the one-upmanship game looks intriguing. Will it be as appealing as the battle between Ajay and Emraan? We'll know in some time… For now, watch the trailer and tell us if you find this action-packed flick appealing.