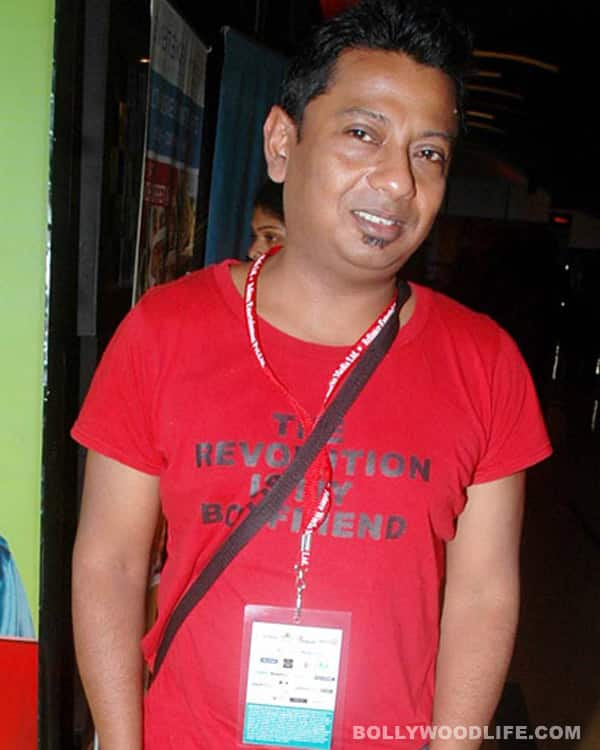 The I Am director will take forward Basu's interesting tale on urban relationships
Anurag Basu's 2007 directorial venture Life In A Metro – starring Kay Kay Menon, Kangna Ranaut, Shiney Ahuja, Irrfan Khan, Shilpa Shetty, Sharman Joshi, Konkona Sen Sharma and Dharmendra – might have received rave reviews and positive reactions from the audiences, but Basu is not particularly keen to direct the sequel to this film. In fact, filmmaker Onir of I Am fame will be gearing up soon for the project. "I was not that excited to direct the film myself as the sequel will have a similar subject as the first film. Though it is too early to reveal anything more, Life In A Metro 2 is happening and both Onir and I are working on it. We are thinking on the same lines as the first part thus the film will be based on urban relationships, but it is too early to comment now. The idea of the sequel will be the same as the previous one but we have not finalised on the actors who might fit the bill," said Basu in an interview recently.
We wonder if the sequel will be as interesting and layered under Onir's captaincy. "Onir is a very talented director, and he had loved the idea of the film. So, when we started discussing the sequel, Onir was more than happy to give his inputs," said Basu.
Given the kind of emotion Basu's original movie evoked, we are hoping part two too is equally gripping!