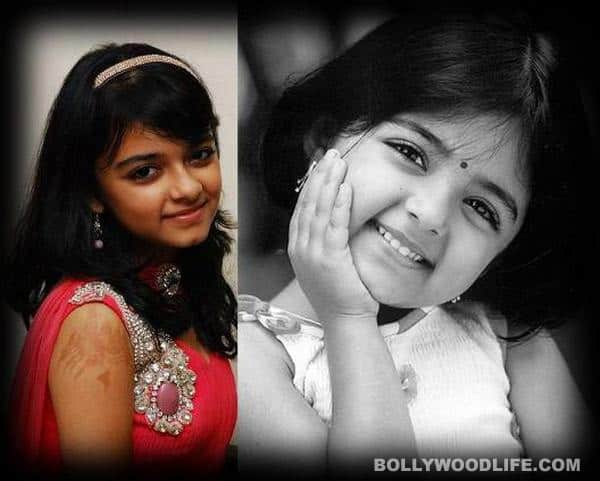 Taruni Sachdev, who played the role of Amitabh Bachchan's classmate in Paa, died in a plane crash that occurred on Monday morning
Taruni Sachdev aka Rasna girl, was a known face in Indian households, thanks to the numerous commercials she had done on television that included one with Karisma Kapoor. She had also worked in two Malayalam films – Vellinakshatram (2004) and Sathyam (2004). She had also appeared on Shahrukh Khan's quiz show Kya Aap Paanchvi Pass Se Tez Hain?
The 14-year-old was on her way from Pokhara to Jomsom along with her mother, when the plane crashed. According to reports, the The small Dornier aircraft crashed in Nepal's mountainous region on Monday morning. The plane belonging to Agni Air was carrying 21 passengers when it crashed. Fifteen passengers have been reported dead including Taruni's mom Geeta.
A shocked Amitabh Bachchan tweeted, "Just reading that Tarini Sachdev the girl child artist in Paa, has perished in Nepal plane crash .. please God may this not be true." "Please do not say that this is true … I am so shaken .. she was the most bright and beautiful little girl …." Prithviraj who has worked with her in Sathyam also tweeted. "RIP dear :-(," he wrote.
Our deepest condolences to Taruni's family.