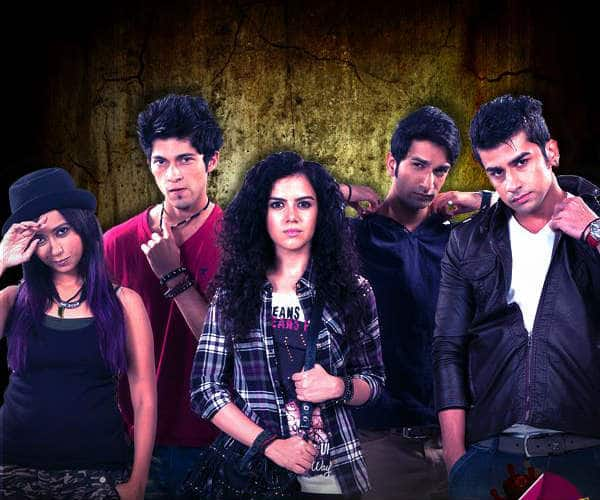 Roshni Kataria had come to college to take revenge from her sister's killers, but her final plan failed and she is caught
Roshni Kataria took out Gauri's friends one by one, punishing them for torturing her sister Neha Kataria. She spoiled Zara's voice, ruined Nihaal's studio and drugged Roy and forced him to cut off his hand. Her next target was Yudi Kharbanda and Gauri, but things did not go exactly according to plan.
Gauri and her gang found out that Roshni was behind all the attacks on the group and hence they decided to trap her. They collected all the evidence against her and called her in a secluded area. When Roshni reached there, she realised that her secret is out. The group tortured her by beating her black and blue, cut off her hair, drugged her, stripped her and videotaped it. All this while, Roshni kept thinking that maybe Gauti (her boyfriend) will save her, but that was the biggest blow. Gauti packs her in a steel box and leaves her outside her hostel.
The next episode will truly reveal what the gang of five actually did to Roshni. Well it seems like all Roshni's plans fell down like a pack of cards, but this is not the end. Even if she is injured the daring babe will continue her plans to destroy the five. Guess things are just getting more interesting from here on.
Watch this space to find out what happens next on Paanch.