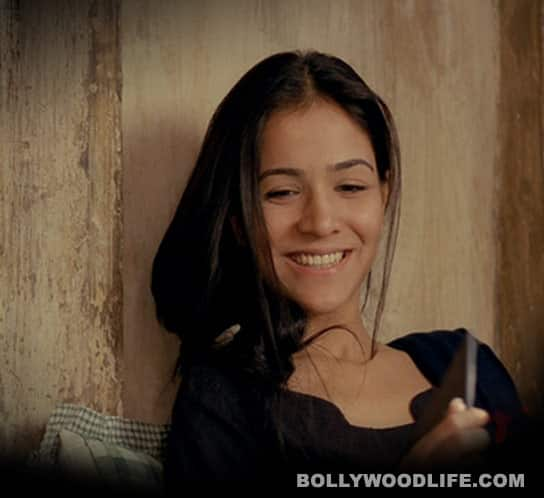 Atif Aslam-Humaima Malik's Urdu film releases strategically during the festival season in India
The Pakistani film Bol has been more in news for its lead actor Humaima Malik's link-up with Wasim Akram (which Humaima denied recently saying that Wasim was her friend and nothing more) than for the film itself. But truth is that Bol is already being dubbed as one of Pakistan's boldest crossover films in recent times. Even with its flaws, the movie has been getting good reviews and Humaima has received a lot of praise from the critics. Bol was released in Pakistan on June 24 this year and made a new box office record in Pakistani cinema. It became the highest earning film in Pakistan in its first week of release, breaking the previous record held by the Bollywood film My Name Is Khan. So it looks like the makers have chosen a perfect time to release in India — the Ganpati weekend.
Even though the film will be competing against a biggie like the Salman Khan-Kareena Kapoor starrer Bodyguard, the extended weekend will help it earn some quick bucks. And all those who don't manage to get hold of tickets to the Salman starrer could opt for Bol. Also, there is a rising curiosity amongst Indian audiences about this neighbourhood film. According to the trade pundits though, the only downside to choosing this release date is that it is a serious film that deals with societal issues troubling Pakistan and thus may not be an ideal festival watch in India. Not the wisest move, then. Yet we must add that at the end of the day a good film is a good film!