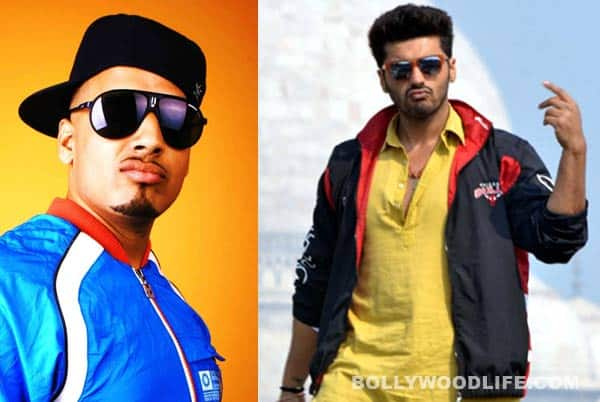 Sanjay Kapoor has managed to do what many other filmmakers couldn't
A little birdie tells us that Sanjay Kapoor has signed Imran Khan for a music video in his upcoming film Tevar. Imran Khan is a Pakistani-Dutch singer known for his singles Ni Nachle, Amplifier and Bewafa. We hear that a few producers had approached him in the past, but Sanjay Kapoor is the first one who managed to bring him to India. Apart from composing and singing the song himself for Tevar, Imran will also feature in the music video alongside Arjun Kapoor and Sonakshi Sinha.
Sanjay confirmed the news, said, "We wanted a USP for our film. Imran is a fabulous singer who connects with youth internationally and will help Tevar do that."
Considering Imran has delivered popular numbers like Amplifier and Bewafa, we can't wait to hear and watch his video from Tevar. He will be coming to India soon to shoot for it. Stay tuned!