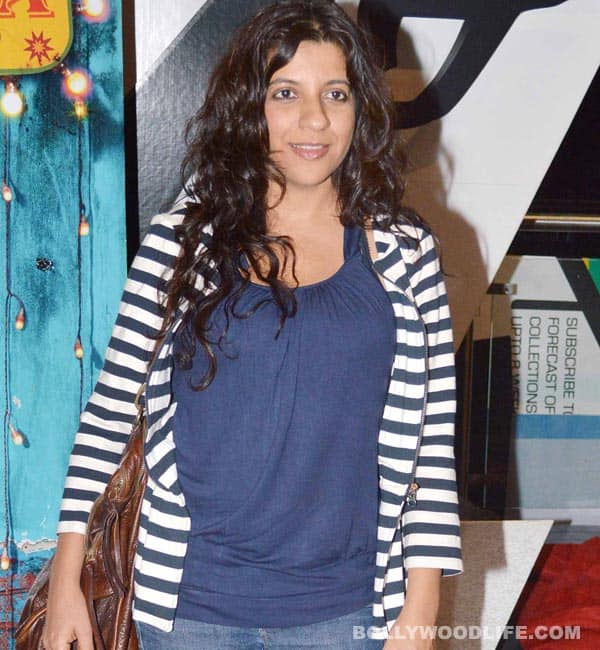 Sudipto Chattopadhyay is claiming that Zoya has lifted the concept of his film for making one of the short films in Bombay Talkies
While Zoya Akhtar maintains that she's not taken inspiration from any film, let alone ripping off the core concept of it, Sudipto Chattopadhyay claims that the portion directed by Zoya in Bombay Talkies looks very similar to his own film – Pankh. His film was about a young lad who is confused with his own sexuality and often confides in Bipasha Basu – who plays a fairy in the film. And even Zoya's film looks strikingly similar. This small kid is confused about his sexual identity and visualizes Katrina Kaif as a fairy more often than not. Kat is playing herself, a star in the film. Zoya says she hasn't even seen Pankh and it's her original idea.
The film is surrounded by controversies even before the release. Let's see if Sudipto's claim is true or not…we will get to know that once the film hits the screens.