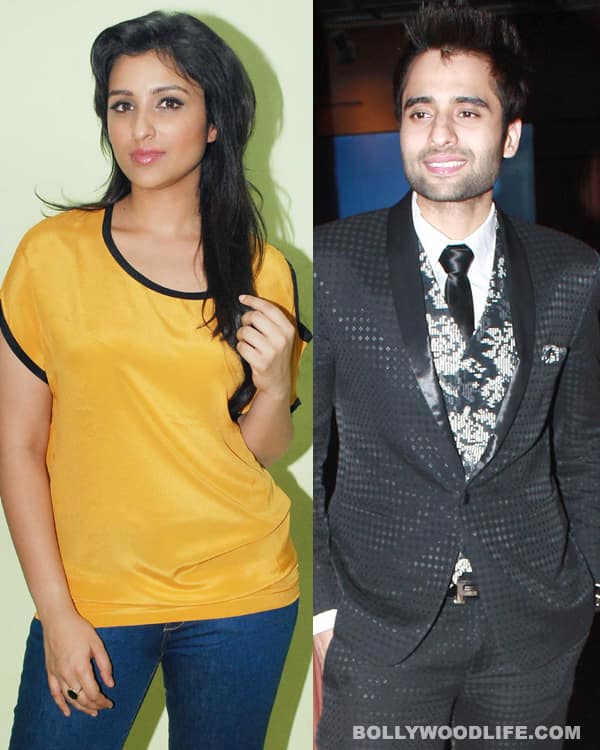 The two youngsters might just be the new Ishaqzaades in B-town
We did wonder during Ishaqzaade's promotions as to why the film's PR machinery didn't go into overdrive pairing the two newbies together off screen too. We first thought it's because they were being deferent to Arjun Kapoor as he had just lost his mother. But now we know it's got more to do with Parineeti Chopra. The pretty gal, we hear, is getting quite close to Jackky Bhagnani. The two friends met sometime in March and have been spotted together often since then. They have been spending quality time at various spots including his residence and his sister's office.
Of course, those who claim to be in the know insist that the two have only begun to know each other and are still in the 'friends' stage of their relationship. In fact, Parineeti and Jackky have been keeping their friendship under wraps as they don't want it to be misconstrued as being something more romantic. Hmm… sounds sensible, no? Guys, here's our advice. Sign a film together. There's no better way to know each other. That too at the producer's expense! Wot say?