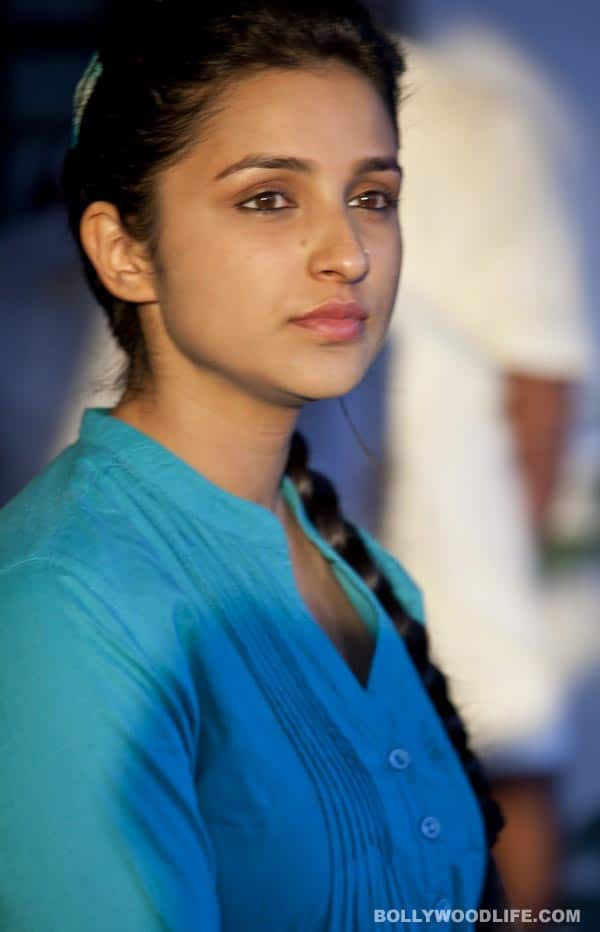 The Ishaqzaade actor is a trained singer but will try her luck in singing after being satisfied with her acting
Actor Parineeti Chopra, who is busy promoting her second release Ishaqzaade, says she is a trained singer and might take up singing seriously in future.
"I am a trained singer. Nidhi Narag is my guruji in Ambala. I had learnt singing for almost six years. I have done BA (hons) in music," Parineeti told reporters on Thursday. "I don't want to sing right now. I have just started acting. I think after five to six years, when I will feel I have got a grip on acting and I don't need to practice anymore, I will sing," added the actor, who made her debut with Ladies vs Ricky Bahl.
Ishaqzaade, which is the launchpad for Boney Kapoor's son Arjun Kapoor, is releasing on May 11.
Multitasking seems to run in the family. Her cousin, actor Priyanka Chopra, too is a talented singer and is working on her debut album.
When asked whether she was in love with someone, she said no. But admitted she likes Saif Ali Khan. "No I was not in love, but I have had 300 crore crushes. I like Saif Ali Khan but please don't tell him. Whenever I meet Kareena Kapoor, I will tell her that you have competition," Parineeti said.