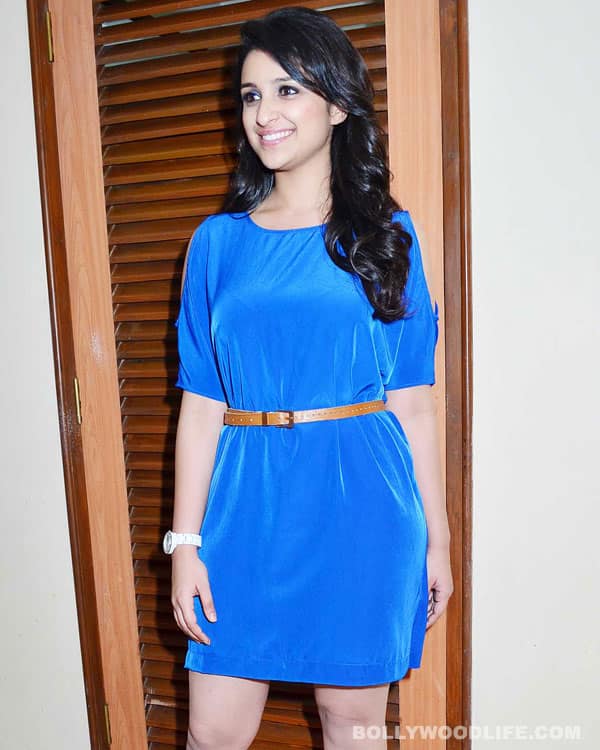 The Ishaqzaade leading lady wants to be herself, on and off screen
Unlike other aspiring actors, Parineeti Chopra doesn't follow a book of diktats for starlets. Or maybe she wants us to believe so. When you speak to the young girl, she is pretty friendly (maybe 'coz she was a public relations executive before turning to acting), talks heartily and loudly (something her producer Yash Raj Films strongly disapproves of) and is very casual in her overall conduct.
Point out her distinct qualities to the Ishaqzaade girl, and she says, "I am Punjabi! I guess we are born that way! I never wanted to be an actor, so I never idolised any actor or tried to emulate anybody. If anyone at YRF spots me sitting with my feet up on the chair or talking loudly, they will not approve of it. But they have realised I won't change, 'coz I don't want to be like anybody else. What's the point then? They (audience) might as well watch those people's films and not mine. If only they see something special in me will they come and watch my films. I feel I should be the way I am!"
We don't know how other actors will react to Parineeti's take, but let's hope Priyanka Chopra isn't offended that she isn't her young cousin's idol!