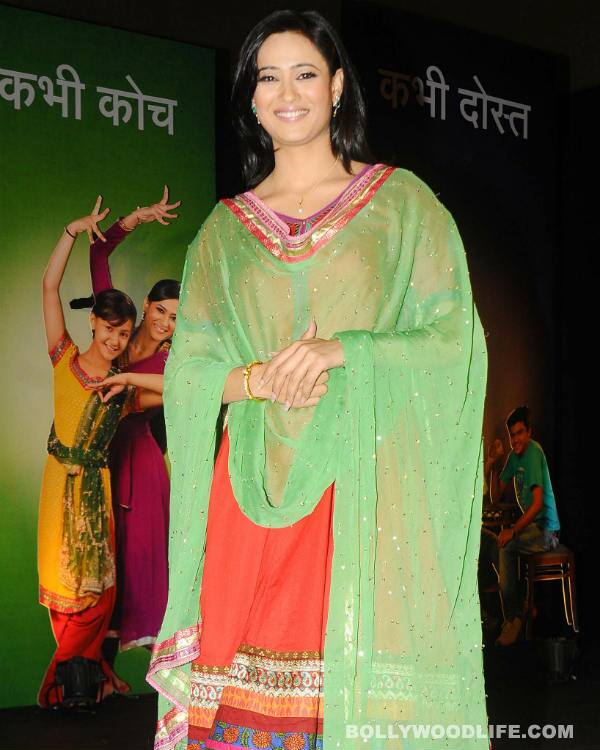 Sweety went from maa to mom in order to teach her family a lesson, but have they learnt it yet?
The latest update on the show is that Sweety Ahluwalia (Shweta Tiwari) managed to rescue her son from bad company and going for parties that reeked of drugs and alcohol. Rocky now knows that his mother was right all along and no matter what – she will always have his back covered. He has also earned his mother's respect for not letting her Parvarrish (upbringing) down. All's well that ends well, right?
Besides her attitude, Sweety changed her looks, her dressing style, how she interacted and much more to make a point to her family. And becoming a hot-shot mom was no cake walk. So will Sweety go back to her boring salwar suits and unkempt hair? We hope not. The glamorous avatar sure did not go well with the image of the housewife, but who says to man the house you need to look like drab.
Her husband and kids have surely begun to miss their old mom, who used to yell and fume for every little thing, but do they miss her enough to change their ways completely?